Carlos Alcaraz Dominates: The US Open 2023 has been nothing short of sensational, and the latest buzz in the tennis world revolves around the young sensation, Carlos Alcaraz. If you haven't been following the action, here's a quick update for you: Carlos Alcaraz just delivered an emphatic straight-sets victory over Alexander Zverev, leaving fans in awe and his rivals feeling the heat.
Carlos Alcaraz's Path to Glory
Carlos Alcaraz, the defending champion, is making waves at the US Open 2023.
He stunned the 12th-seeded German Alexander Zverev in straight sets to get to his desired final clash against Novak Djokovic.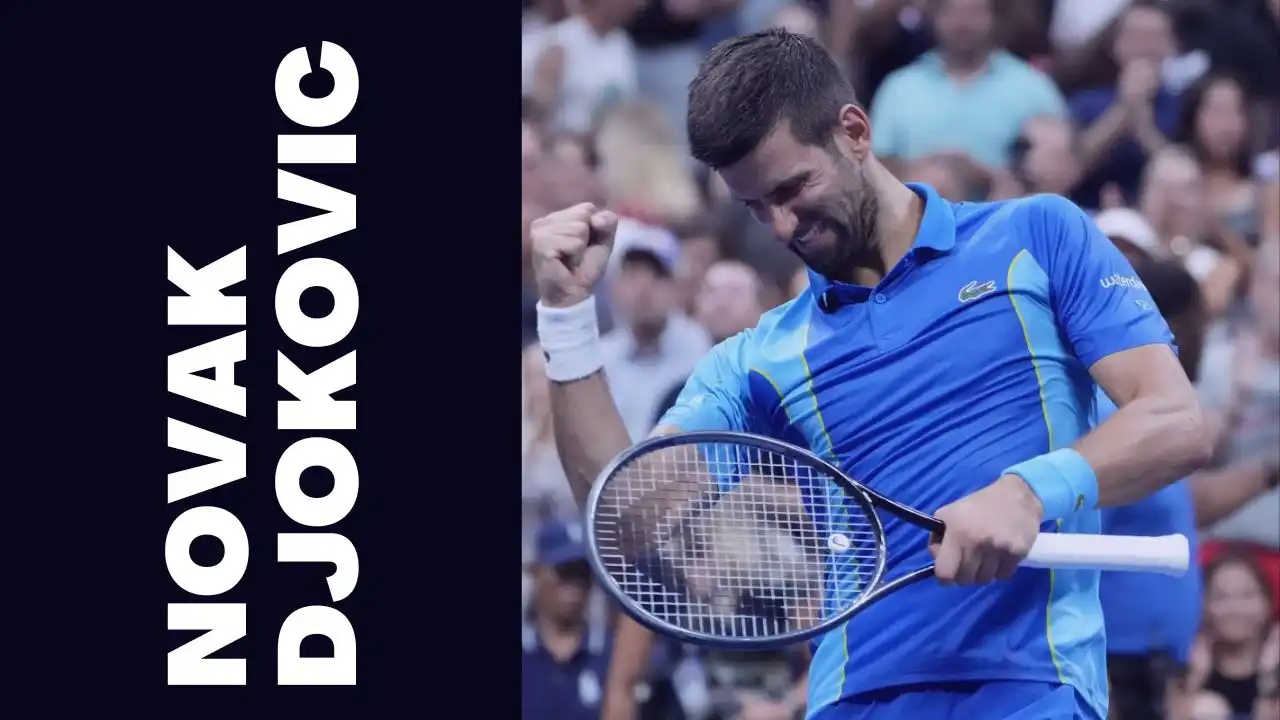 A Devastating Performance: Carlos Alcaraz Dominates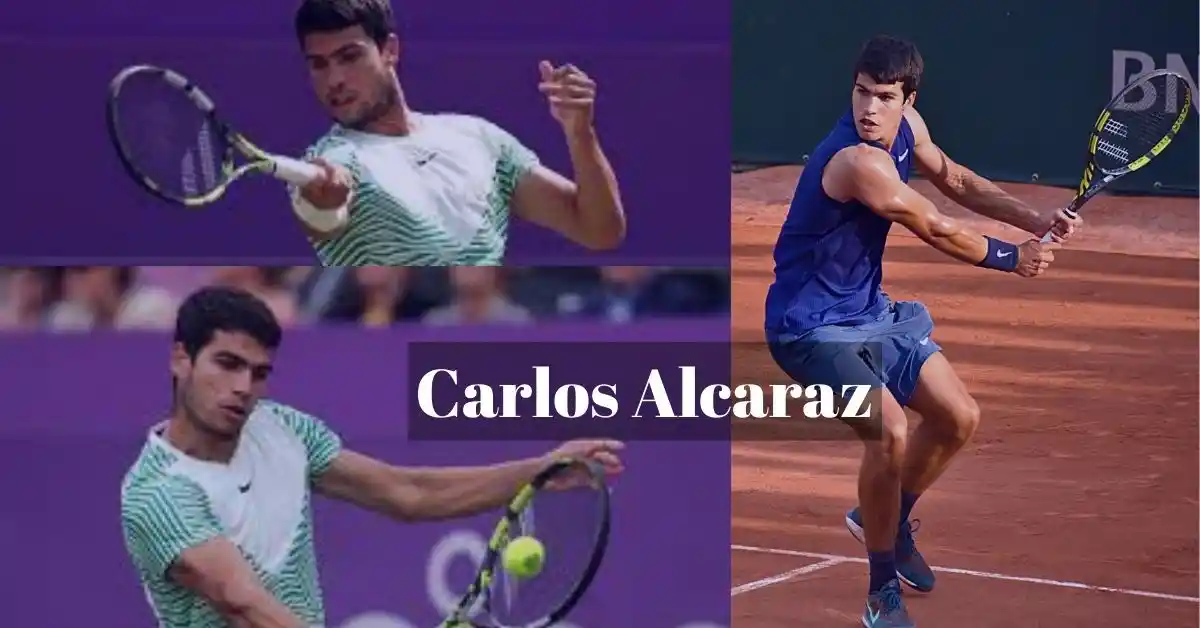 Carlos Alcaraz was ruthless in his battle with the great Alexander Zverev. It was a battle of the Titans, but Carlos Alcaraz was on fire and won easily in straight sets.
Here's a quick rundown of the action:
Alcaraz blazed through the match with a 6-3, 6-2, 6-4 win in just 2 hours and 30 minutes. Talk about efficiency on the court!
Zverev, who had emerged as a dark horse in the tournament, found himself caught in the whirlwind of Alcaraz's clinical performance.
The 20-year-old Alcaraz is firmly on course for another epic showdown with the tennis legend, Djokovic.
Read also: Carlos Alcaraz Biography, Wiki, Age, Height, Weight, Girlfriend, Wife, Family, Net worth, Current Affairs, 2 Grand Slams
A Potential Dream Final
With this victory, the 20-year-old Alcaraz an inch closer to meet the 23-time Grand Slam champion, Novak Djokovic. Djokovic, on the other hand, faces unseeded American Ben Shelton in Friday's other semi-final.
The 2023 US Open is delivering tennis drama at its finest, and Carlos Alcaraz is at the forefront of this exciting narrative. With his scorching form, Alcaraz is tantalizingly close to a dream final against Djokovic.
Author Profile

I am a computer science trainer, motivator, blogger, and sports enthusiast. Apart from academic activities, I'm a very passionate reader and writer on various subjects like technology, Sports, and finance.