Djokovic's Quest for History: Wimbledon 2023 is set to be an exciting tournament, with Novak Djokovic eyeing a historic achievement and Iga Swiatek looking to overcome her struggles on grass. Djokovic enters as the clear favorite, aiming to equal Roger Federer's record of eight Wimbledon titles and become the player with the most Grand Slam titles in the Open Era. On the women's side, Swiatek seeks to conquer the grass courts and add a Wimbledon title to her impressive resume.
Djokovic's Quest for History
Djokovic's Dominance
Djokovic has been virtually unbeatable at Wimbledon, boasting an incredible 10-year undefeated streak on Centre Court.
With four consecutive Wimbledon victories and a total of seven titles, he stands as the man to beat in the men's singles event.
A win at Wimbledon would put Djokovic on par with Federer and set him up for a calendar Grand Slam if he clinches the US Open as well.
The Serb's Unmatched Skill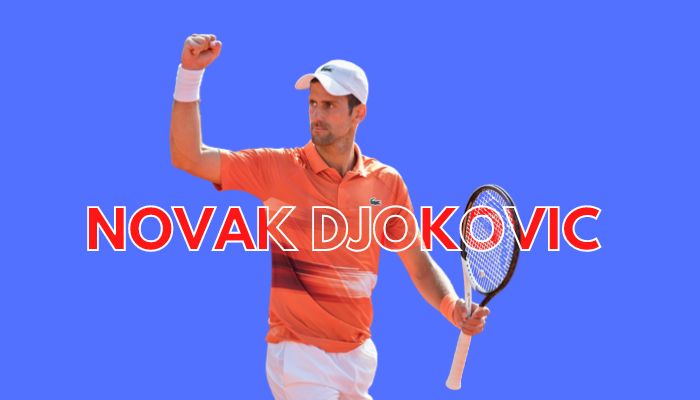 Djokovic's peers are in awe of his abilities, with Daniil Medvedev acknowledging his astonishing consistency in reaching finals.
Despite occasional off days, Djokovic manages to overcome opponents with ease, leaving players like Carlos Alcaraz perplexed by his clean shots and lack of weaknesses.
His record of 84 wins at Wimbledon surpasses the combined total of the rest of the top 20 players.
Read also: The 20 Richest Tennis Players in the World: Net Worth
Challenges for Djokovic
While Djokovic appears unstoppable, there are other formidable contenders. Andy Murray, the only player apart from Djokovic to win a title at SW19, poses a threat.
The draw also includes Grand Slam champions such as Stan Wawrinka, Alcaraz, Medvedev, and Dominic Thiem.
However, the records are not promising for the rest, as only three active players have won Wimbledon, and one of them, Rafael Nadal, is not participating.
Alcaraz's Rise and Swiatek's Grass Struggles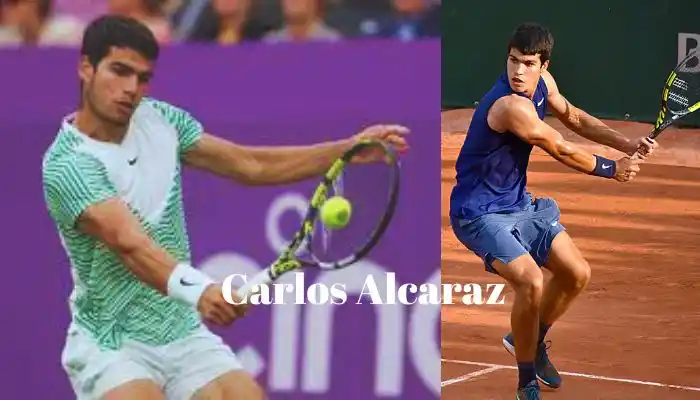 Carlos Alcaraz, the World No. 1, emerges as a strong challenger to Djokovic. The young Spaniard aims to become the third Spaniard to win Wimbledon.
Iga Swiatek, with her three French Open titles and a US Open victory, seeks to overcome her difficulties on grass.
Swiatek's previous performances at Wimbledon have been inconsistent, but she has shown improvements this year, reaching the semifinals in Bad Homburg.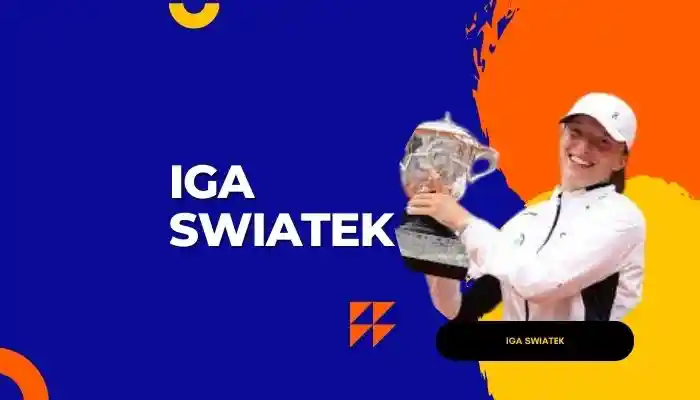 Conclusion
As Wimbledon 2023 unfolds, all eyes will be on Novak Djokovic as he pursues history and Iga Swiatek as she looks to crack the grass code. Djokovic's dominance and Swiatek's determination add intrigue to the tournament, making it a must-watch event for tennis fans worldwide.
Author Profile

I am a computer science trainer, motivator, blogger, and sports enthusiast. Apart from academic activities, I'm a very passionate reader and writer on various subjects like technology, Sports, and finance.