Carlos Alcaraz won Wimbledon 2023: At Wimbledon 2023, 20-year-old Carlos Alcaraz defeated seven-time champion Novak Djokovic. Alcaraz's triumph marked his first Wimbledon title, adding to his previous US Open victory. This momentous win has significant implications for the future of tennis and has sparked speculation about a potential generational shift. Let's know the exciting details of this match.
Carlos Alcaraz won Wimbledon 2023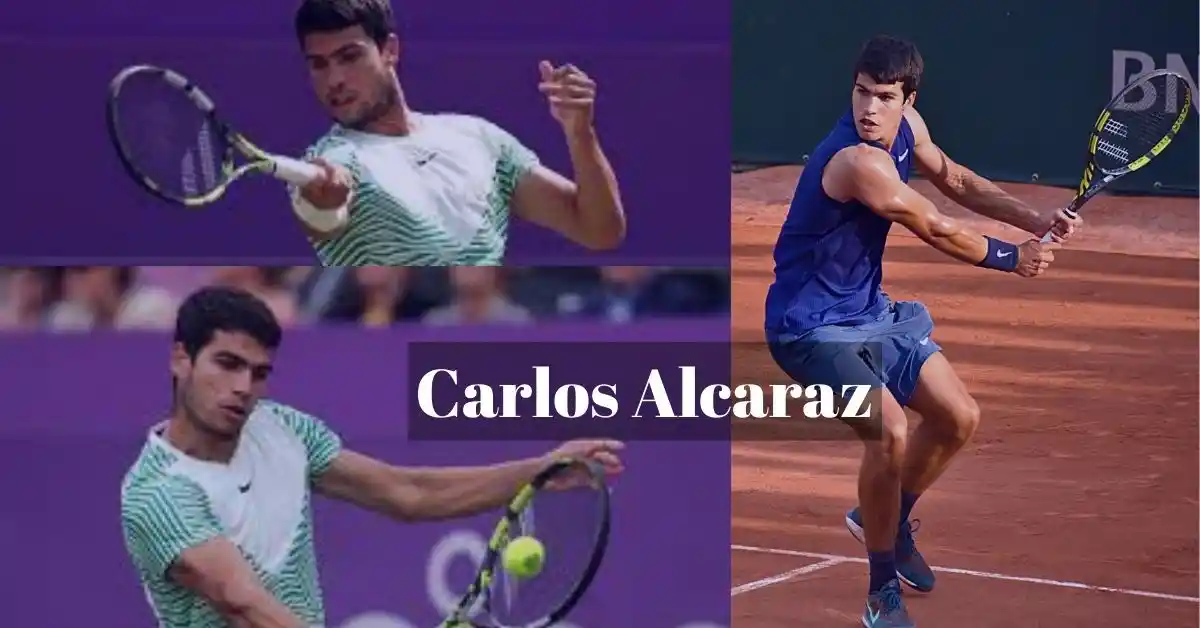 Alcaraz defeated Novak Djokovic to become the Wimbledon champion.
He lost the first set. After that he displayed the iron determination, saving a set point in the second.
Alcaraz won the match and the scores were (1-6, 7-6 (8/6), 6-1, 3-6, 6-4).
Alcaraz became the third youngest men's champion in Wimbledon history.
Significance of Alcaraz's Victory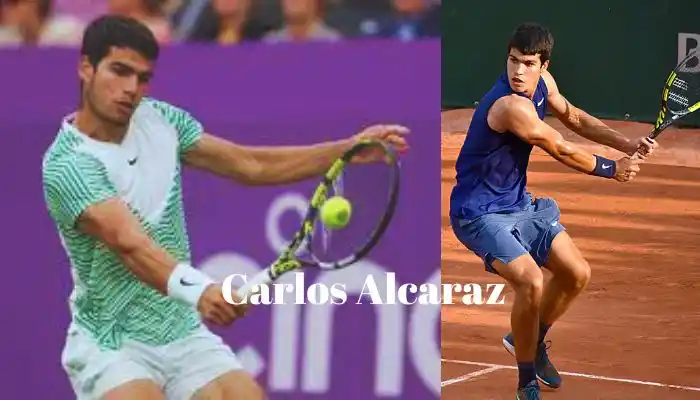 This win marked Alcaraz's second major title, adding to his previous US Open triumph in the previous year.
It signals a potential generational shift in tennis, with Alcaraz emerging as a promising talent.
With Federer's retirement and Nadal's absence, one of the "Big Three," Novak Djokovic, had taken up the mantle.
The result raises concerns about Djokovic's ambition to surpass Federer's records of eight Wimbledon victories and 24 Grand Slam victories.
A Glimpse into the Match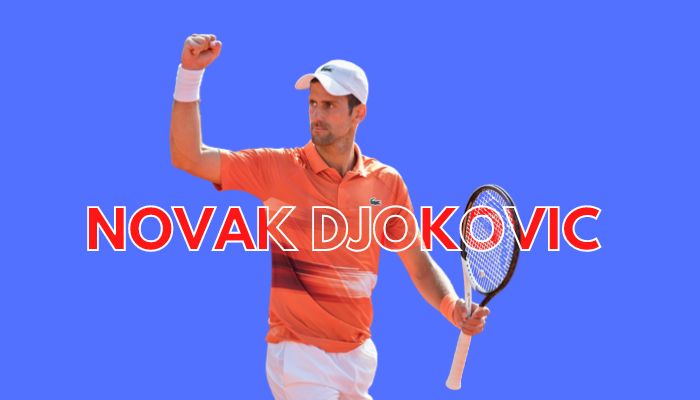 Alcaraz acknowledged Djokovic's influence on his tennis career and expressed admiration for the Serbian player.
With 66 winners and 45 unforced errors, Alcaraz showcased his skill and determination.
Djokovic, playing in his ninth Wimbledon final and 35th Grand Slam final, acknowledged Alcaraz's exceptional performance.
The match witnessed Alcaraz's strong composure when serving for the win.
Read also: Ons Jabeur in Final of Wimbledon 2023: A Trailblazer's Quest for History
Alcaraz's Journey to Victory
Alcaraz faced challenges in the first set, struggling to find his rhythm and missing a crucial break point.
He found his footing in the second set, breaking Djokovic and winning a tense tie-break.
Alcaraz dominated the third set, breaking Djokovic twice and displaying his relentless spirit.
Djokovic fought back in the fourth set, utilizing Alcaraz's double faults to level the match.
In the decisive fifth set, Alcaraz capitalized on Djokovic's missed opportunities, securing the victory with a powerful forehand.
Read also: The 20 Richest Tennis Players in the World: Net Worth
Conclusion: Carlos Alcaraz won Wimbledon 2023
Tennis history was made in 2023 at Wimbledon with Carlos Alcaraz's victory over Novak Djokovic. Alcaraz has established himself as a rising star in the field of Tennis. The game demonstrated the young Spaniard's fortitude, talent, and capacity to function under pressure. As tennis fans, we eagerly await the future battles and potential generational shift that Alcaraz's victory hints at.
Author Profile

I am a computer science trainer, motivator, blogger, and sports enthusiast. Apart from academic activities, I'm a very passionate reader and writer on various subjects like technology, Sports, and finance.