World Test Championship Final: The much-hyped World Test Championship final between India and Australia is coming to the Oval, England. The spotlight will be on the key players from both teams. In the following article, we will be going to give focus on three crucial players for India, 1. Cheteshwar Pujara, 2. Virat Kohli and 3. Mohammed Shami.
World Test Championship Final: Key Players
Their performances in the WTC 2023 will play a vital role in determining the outcome of the match and India's chances of lifting the WTC trophy.
Cheteshwar Pujara the wall
The Indian wall in the test matches, Cheteshwar Pujara is a good Test batsman. He has a very good track record against Australia. He scored 2,033 runs and five centuries in 24 Tests against Australia. Pujara is known for his ability to bat for extended periods and score runs even in challenging conditions. Pujara is a right-handed batsman. He has very good patience and resilience to hold up one end. This makes him a great test match player. If India wants to win the WTC 2023, then his form is a must for India.
Ponting believes that getting Pujara out early will be crucial for Australia, as he has troubled them in the past.
Read also: Gavaskar Believes Pujara's Experience Could Be The Difference For India In WTC 2023 Final
Virat Kohli's Batting Legend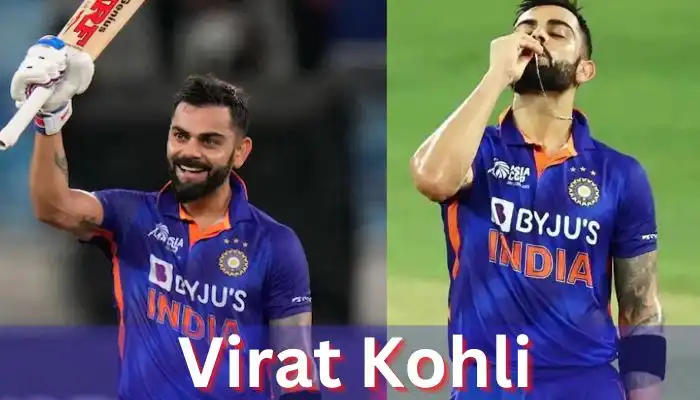 He is a right-handed aggressive batsman. He can score quickly as well he can remain on the crease the entire day. In the recently-concluded Indian Premier League, he showcased his prowess by smashing two centuries and six half-centuries. He will lead the batting and his performance will be instrumental in guiding India towards victory in the final.
Ponting acknowledges Kohli's recent return to form, especially in T20 cricket, and considers it a warning for the Australians.
Mohammed Shami Seam ball Magician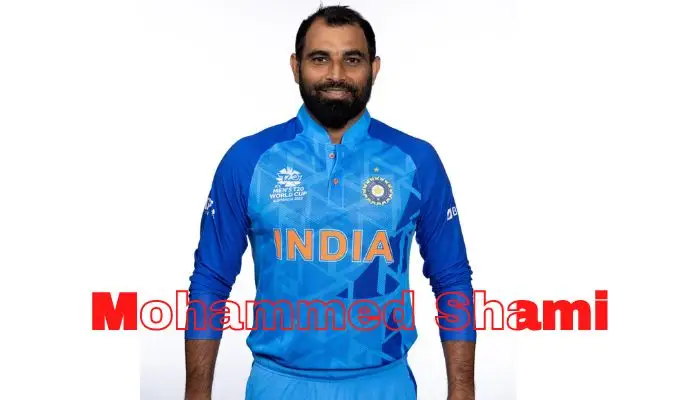 Mohammed Shami, a fast bowler, is known for his skill in taking wickets across various conditions. Regardless of whether India plays at home or away, Shami's right-arm pace and swing make him a formidable force.
With the responsibility of spearheading India's bowling attack, Shami will be crucial in dismantling the strong Australian batting lineup swiftly.
Shubamn Gill, The Young Talent
Ponting is impressed with Shubman Gill's performance in the IPL and the Border-Gavaskar series.
Gill's aggressive batting style, including his front-foot pull shot, will be important against the Australian attack.
India's Winning Prospects
While Australia presents a formidable challenge, India possesses a good chance of emerging victorious if their key players deliver outstanding performances.
Pujara, Kohli, and Shami are all world-class players capable of single-handedly turning the game in India's favor.
A collective display of their skills will make India a formidable opponent, difficult to defeat in the final.
Conclusion: World Test Championship Final
The above said 3 players Cheteshwar Pujara, Virat Kohli, and Mohammed Shami will be very crucial. If India wants to do good then they must perform. Their individual brilliance and impact on the game will determine India's chances of lifting the prestigious WTC trophy (World Test Championship Final).
Author Profile

I am a computer science trainer, motivator, blogger, and sports enthusiast. Apart from academic activities, I'm a very passionate reader and writer on various subjects like technology, Sports, and finance.