The legendary former Indian star batsman Sunil Gavaskar believes Pujara's experience could be the difference for India in WTC 2023 final. He believes Cheteshwar Pujara's inputs will be invaluable for Indian batters in the World Test Championship final against Australia.
WTC 2023 final
The WTC final will take place at the Oval in London from June 7-11.
Pujara has played extensively in the English County Championship this season, which will give him valuable insights into the conditions.
He has also captained Sussex, which will give him experience of leading a team in England.
Pujara's experience and knowledge will be especially valuable against Australian batter Steve Smith, who is also a part of Pujara's county side.
Some tips from Gavaskar for the Indian batters: WTC 2023 final
Adjust your bat speed. Gavaskar said in T20, you need to hit the ball for quick runs. But in Test cricket, you need to be more patient and controlled.
Play as late as possible. Playing late will give the ball more time to swing. This will make it harder for the bowlers to get you out.
Bowl fuller-length deliveries. This will allow the Duke's ball to swing and will make it harder for the batsmen to score runs.
Read also: World Test Championship Final: India's Key Players To Watch Out For
India will face some challenges playing in England
Bowlers should focus on bowling fuller-length deliveries to maximize swing with the Duke's ball.
Gavaskar highlighted the challenges of playing in English conditions, including the lack of sun, cooler weather, and swings in the air.
The weather in June will be overcast in England. These overcast conditions are alien to the Indian players.
The ball swings in the air more in the overcast conditions of England.
In the month of June, it is generally cool weather so Indian players need to wear jumpers.
Gavaskar suggests that India should play a few warm-up matches before the World Test Championship final. In this way, Indian players will used to the condition.
They can work out some good strategies in WTC 2023 final.
Indian Squads for ICC for WTC 2023 final
Rohit Sharma (captain), Shubman Gill, Cheteshwar Pujara, Virat Kohli, Ravichandran Ashwin, KS Bharat, Ravindra Jadeja, Ishan Kishan, Axar Patel, Ajinkya Rahane, Mohammad Shami, Mohammad Siraj, Shardul Thakur, Jaydev Unadakt, Umesh Yadav.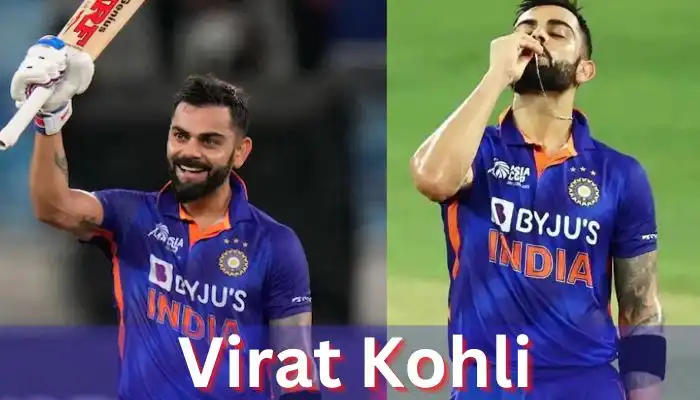 Australian Squads for ICC for WTC 2023 final
David Warner, Usman Khawaja, Travis Head, Pat Cummins (captain), Scott Boland, Alex Carey, Cameron Green, Marcus Harris, Josh Hazlewood, Marnus Labuschagne, Nathan Lyon, Josh Inglis, Todd Murphy, Steve Smith, Mitchell Starc.
Author Profile

I am a computer science trainer, motivator, blogger, and sports enthusiast. Apart from academic activities, I'm a very passionate reader and writer on various subjects like technology, Sports, and finance.