Who is the King of IPL?: The prestigious Indian Premier League is the most lucrative and most awaited cricket league on the planet. This league has grown to 10 teams. It started in 2008 with 8 teams, and now it become a 10-team tournament. There are lots of players playing in this tournament. Some player excels some failed. There are few players who can be called as King of IPL. From India, Virat Kohli is certainly a star. There are MS Dhoni, Rohit Sharma, Suresh Raina, and Virat Kohli. From others countries Chris Gayle, Ab de Villiers, and Lasith Malinga. In this article, we are trying to find out the answer to the question "Who is the King of IPL?"
Who is the King of IPL? Is it Virat Kohli?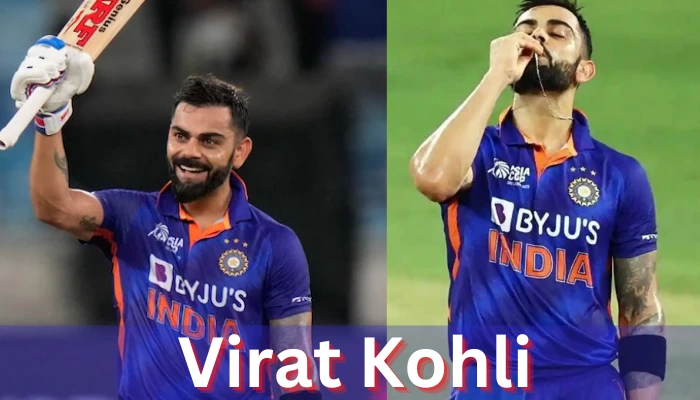 Virat Kohli played all of the IPL since 2008. He is still playing. He has played 223 matches till 2022 and made 6624 runs with 5 centuries and 44 fifties. He has struck 578 fours and 218 sixes. He has made all these runs with a strike rate of 129.1 and an average of 36.2.
Runs scored in IPL: 6624
IPL centuries: 5
IPL half-centuries: 44
IPL title as a player: Nil
Orange Caps: One time
GHD Sports APK and Hotstar app: IPL 2023
Who is the King of IPL? Is it MS Dhoni?
MS Dhoni or fondly called Mahi is the most intelligent and undoubtedly the best player in all the formats of cricket, with nine finals and 11 playoffs. MS Dhoni also has very good overall records. He is the Chennai Super Kings. In his leadership, CSK won four IPL tournaments. He guided CSK to a new height. Mahi has played 220 IPL matches (till 2022) and scored 4746 runs in IPL. His best score is still 84 he has a batting average of 39.55.
Runs scored in IPL: 4978
IPL centuries: 0
IPL half-centuries: 24
IPL title as a player: Four times
Orange Caps: Zero time
Who is the King of IPL? Is it Rohit Sharma?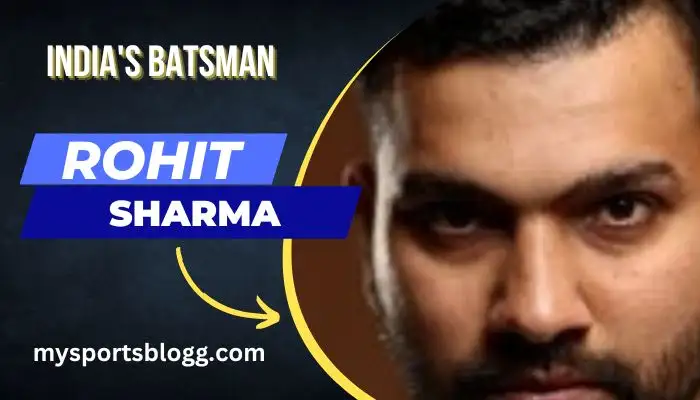 Rohit Sharma the hitman is a great hitter of a cricket ball. He is a very aggressive opening batsman for Mumbai Indians. He has given Mumbai Indians various memorable starts and single-handedly won several IPL matches. He has scored 5879 runs in 227 matches since 2008. He has scored one century and 40 half-centuries. He has hit 519 fours and 240 sixes. Under his leadership, Mumbai Indians won 5 times IPL trophies.
Runs scored in IPL: 5879
IPL centuries: 1
IPL half-centuries: 40
IPL title as a player: Five times
Orange Caps: Zero time
Answer to the question "Who is the King of IPL?"
On the above three players' stats, we can say run-wise Virat Kohli is the King. In the field of leadership, MS Dhoni is forefront and also Mahi won 4 IPL trophies, so we can say Mahi is the king of leadership. Rohit Sharma won the maximum number of times in the IPL. Mumbai Indians won 5 times IPL under Rohit Sharma's captaincy. So here he the king of IPL in terms of the number of IPL trophies won. As an IPL and Indian fan, for me, it is very difficult to decide who is great.
Conclusion
Indian Premier League is a very prestigious tournament in the cricketing world. It is like a festival Two months every cricket fan watches and follows their favorite players and follows their stats. In this article, we have presented three great of IPL. It is very difficult to compare all these great players. All are the king of IPL. So I'll leave you to decide and give your opening in the comment box. Thanks for reading.
Author Profile

I am a computer science trainer, motivator, blogger, and sports enthusiast. Apart from academic activities, I'm a very passionate reader and writer on various subjects like technology, Sports, and finance.