Asia Cup 2023: In the grand arena of cricket, where the sky is the limit, there are days when even the weather can't rain on the parade of record-breaking moments. Such was the scene in the Asia Cup 2023 clash between India and Pakistan. The India vs. Pakistan clash in the Asia Cup 2023 was abandoned due to rain. Rain stole the spotlight.
India vs. Pakistan in Asia Cup 2023
Rainy Drama: India's Group A match against Pakistan turned into a wet affair, ending in a draw and both teams sharing the points. Yep, Rain played spoilsport, but hey, we still got some cricket action!
Bulls-Eye Bowling: Hold on to your hats, because this is a gem! India, while batting first, managed to score 266 runs in 48.5 overs. But here's the kicker—all 10 Indian wickets were claimed by the Pakistani pacers. Shaheen Afridi (4), Naseem Shah (3), and Haris Rauf (3) were the heroes behind this remarkable feat. It's the first time in an Asia Cup match that all 10 wickets in a single inning were taken by the pacers. Talk about a pacemaker!
Shaheen's Sizzle: Shaheen Afridi was on fire! He sent some big shots packing, including Rohit Sharma (10), Virat Kohli (4), Hardik Pandya (87), and Ravindra Jadeja (14). Meanwhile, Naseem Shah added Shardul Thakur (3), Kuldeep Yadav (4), and Jasprit Bumrah (16) to his list of conquests.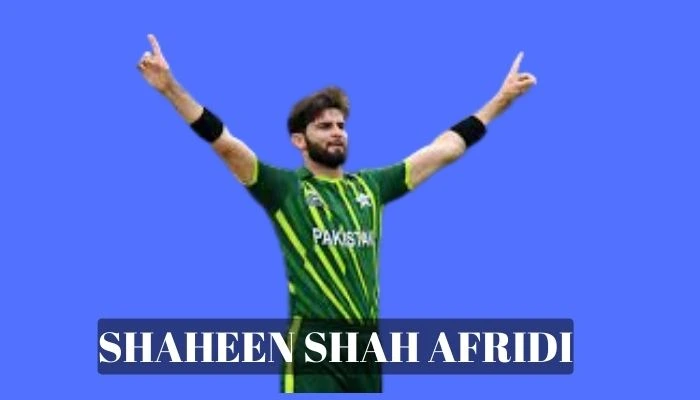 Ishan the Record-Breaker
Now, for the Indian side of things, Ishan Kishan stole the show with his heroic innings of 82 runs from 81 balls. He batted like a champ and even broke MS Dhoni's record for the highest score by an Indian wicketkeeper-batter against Pakistan in an Asia Cup match. Way to go, Ishan!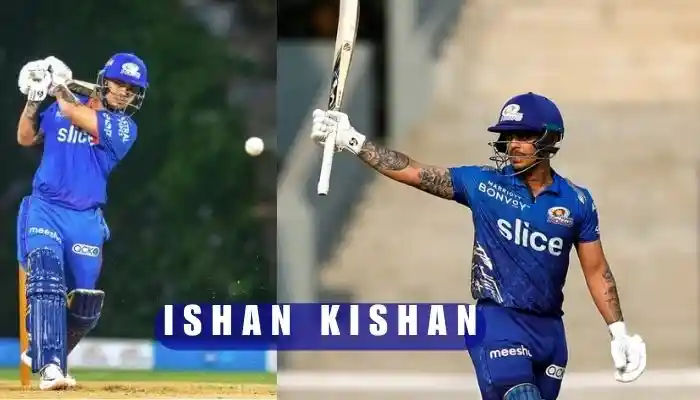 Dynamic Duo: But that's not all! Ishan had a partner in crime—Hardik Pandya. These two put on a show, scoring 138 runs for the fifth wicket. That's the highest fifth-wicket partnership for India in ODIs against Pakistan, breaking the previous record set by Rahul Dravid and Mohammed Kaif back in 2005.
Pakistan Power: Meanwhile, Pakistan already secured a spot in the Super Fours with three points from their two Asia Cup 2023 Group A matches. They're cruising through like a hot knife through butter!
India is all set to face Nepal in their final group game on Monday. So, even though rain tried to steal the show, these players managed to create some unforgettable moments in the Asia Cup 2023.
Conclusion
The Asia Cup 2023 battle between India and Pakistan will be remembered not just for the rain but for the remarkable records made in cricket history.
Author Profile

I am a computer science trainer, motivator, blogger, and sports enthusiast. Apart from academic activities, I'm a very passionate reader and writer on various subjects like technology, Sports, and finance.