Ishan Kishan shines: At the Pallekele International Cricket Stadium, India and Pakistan clashed for the first time since their World Cup encounter in 2019. Cricket fanatics eagerly anticipating a rematch after last year's pulsating T20 World Cup battle in Melbourne. The excitement was palpable, the rivalry sizzling, and expectations soaring higher than a sixer!
India vs Pakistan, Asia Cup 2023
Mother Nature had her own plans, deciding to play hide-and-seek with rain throughout the day, making it an anticlimactic affair. Just when we thought we were about to witness an epic showdown, rain played spoilsport, leaving the fans high and dry. Not a single delivery bowled! Umpires and players eventually gave up, shook hands, and called it a day.
In the end, the teams shared points, with Pakistan securing their spot in the Super Fours. Well, their top-order batsmen were failed by Pakistan's sensational fast bowlers.
Top-Order Troubles: Rohit, Kohli, and Company Under Siege!
Rohit Sharma, India's skipper, decides to bat first. But did he really think it was a wise call when Pakistan's pace demons like Shaheen Shah Afridi, Haris Rauf, and Naseem Shah were ready to unleash hellfire on the pitch? It was like sending a lamb to the slaughter!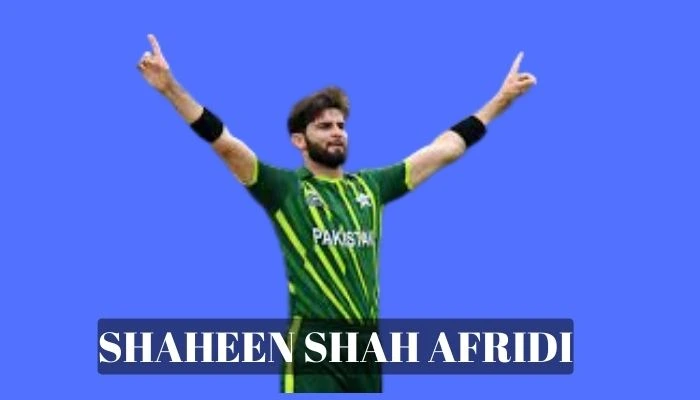 Rohit, the 'Hitman,' got off to a shaky start, with an aerial flick that narrowly missed the fielder at square leg. And then, rain interrupted the party. When the game resumed, Afridi set Rohit up with a couple of outswingers, eventually finding the edge that clipped the top of the off stump. Bye-bye, Rohit!
Next in line was Virat Kohli, who showcased his trademark cover drive but then clumsily chopped the ball onto his stumps while trying to guide it towards third man. Sorry, Virat, but you're out too!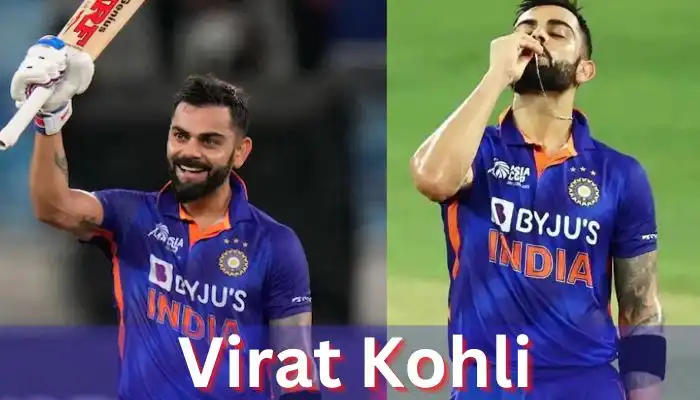 Shreyas Iyer, making a long-awaited comeback, looked promising with two boundaries but departed shortly after, sending one straight into Fakhar Zaman's eager hands at mid-wicket. Better luck next time, Iyer!
And let's not forget Shubman Gill, who seemed lost at sea, managing only 10 runs from 32 balls. He went out with an inside edge onto the stumps. Gill, do you need a map or something?
At 66/4, the prospect of India scoring less than 200 seemed like a cruel joke. But hold on, the plot thickens!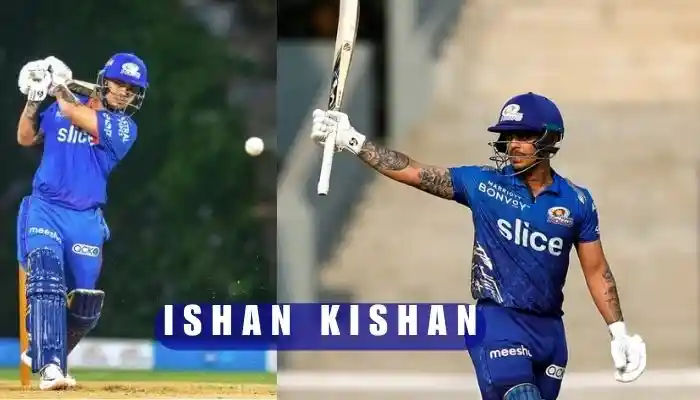 Ishan Kishan and Hardik Pandya: The Middle-Order Marvels, they saved the day!
Like superheroes in blue, they saved the day!
Unleashed a 138-run partnership, keeping fans at the edge of their seats
Rescued India and planted seeds of doubt in Pakistan's minds
Kishan's first match against Pakistan showcased his intent with a six
Hardik Pandya joined with a boundary, playing second fiddle to Kishan
They were like a dynamic duo in a buddy cop movie
Kishan feasted on spinners Shadab Khan and Mohammad Nawaz
Nawaz had an off day and was taken off after conceding 16 runs in one over
Kishan's 82 off 81 balls raised a question: What happens when KL Rahul returns?
Kishan can keep wickets and float in the batting order, tough decisions ahead!
A day of ups, downs, and rain delays
India's top order needs fine-tuning
Kishan and Pandya proved their mettle as middle-order magicians
Stay tuned for more cricketing drama in the Super Fours!
Rain can't dampen the spirit of Indo-Pak cricket!
Author Profile

I am a computer science trainer, motivator, blogger, and sports enthusiast. Apart from academic activities, I'm a very passionate reader and writer on various subjects like technology, Sports, and finance.