ICC ODI Bowling Rankings: Mohammed Siraj, the Indian pacer, has once again claimed the number one bowler in men's ICC ODI rankings. Mohammed Siraj is back on top! In a sensational twist of events, the talented Indian pacer has reclaimed his throne as the No. 1 bowler in the men's ICC ODI rankings. But that's not all; there are exciting changes in the rankings for other players too!
Mohammed Siraj: ICC ODI Bowling Rankings
Siraj initially reached the top in January, only to be temporarily dethroned by Josh Hazlewood in March. However, he bounced back with a vengeance, surging an astonishing eight spots up after his memorable performance against Sri Lanka. Siraj's six-wicket haul limited Sri Lanka to a meager 50 runs, and India cruised to victory, making it a moment for the history books.
The Bowling Rankings:
Left-arm wrist spinner Kuldeep Yadav slipped down three places to ninth.
The pace spearhead, Jasprit Bumrah, made a steady climb, rising two places to 27th.
Hardik Pandya, with his stellar show, ascended a whopping eight spots to 50th.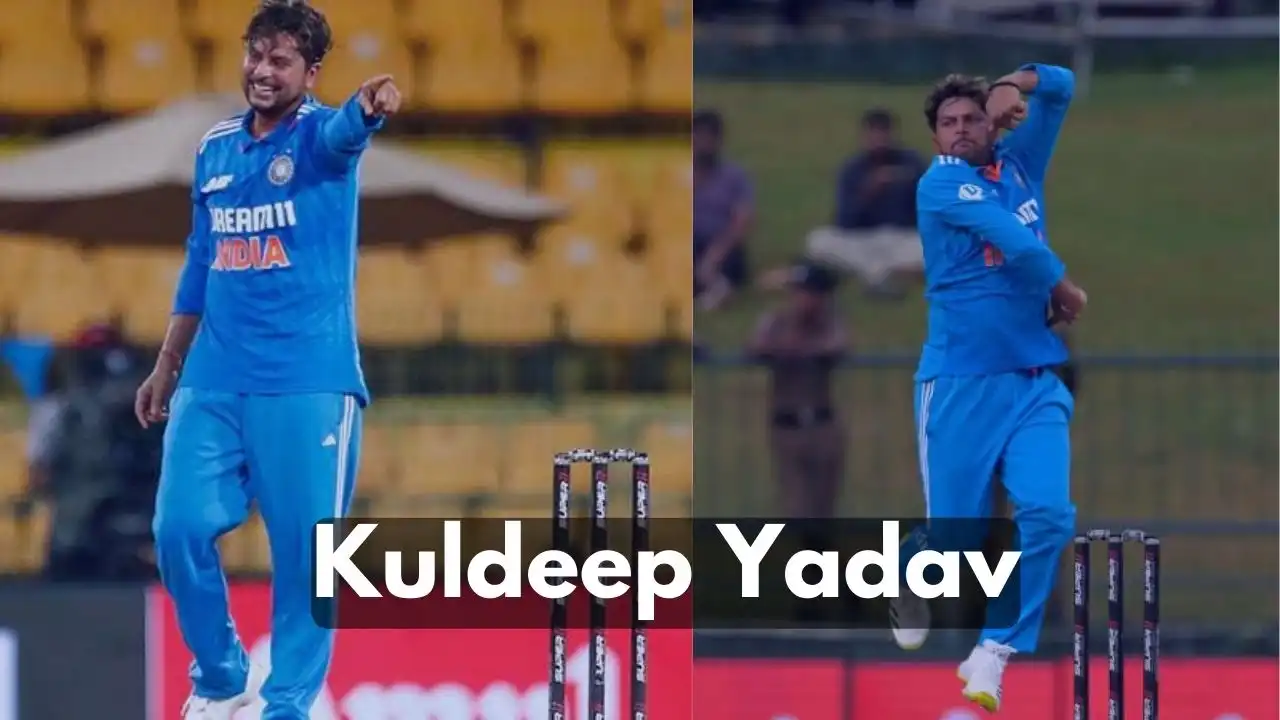 Batsmen Holding Their Ground: While the bowlers created fireworks in the rankings, the Indian batting stalwarts maintained their positions. Shubman Gill and Rohit Sharma, the dynamic openers, continue to shine in second and tenth spots, respectively. Star batter Virat Kohli added a feather to his cap, moving up one spot to eighth.
Pandya's All-Round Brilliance: Hardik Pandya proved his mettle not only with the ball but also with the bat, earning him the title of the only all-rounder in the top 20. He climbed one spot to sixth, showcasing his prowess as a game-changer.
Conclusion
It's a thrilling time in the world of cricket as Mohammed Siraj's triumphant return to the No. 1 spot in the ICC ODI bowling rankings sets the stage for more exciting matches ahead. With players like Bumrah, Pandya, and the ever-reliable Indian batsmen holding their ground, the cricketing world is in for a treat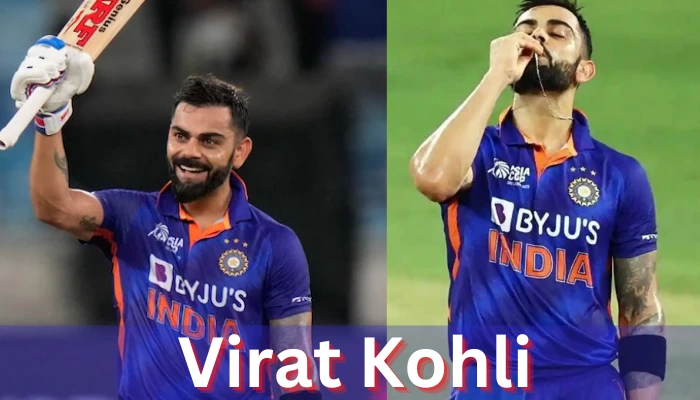 Author Profile

I am a computer science trainer, motivator, blogger, and sports enthusiast. Apart from academic activities, I'm a very passionate reader and writer on various subjects like technology, Sports, and finance.