The Florida heat is sizzling with excitement as soccer legend Lionel Messi joins Inter Miami in Major League Soccer (MLS). Messi's presence is already making waves and attracting media attention with a new team and a fresh challenge ahead.
First Full Training Session Under the Florida Sun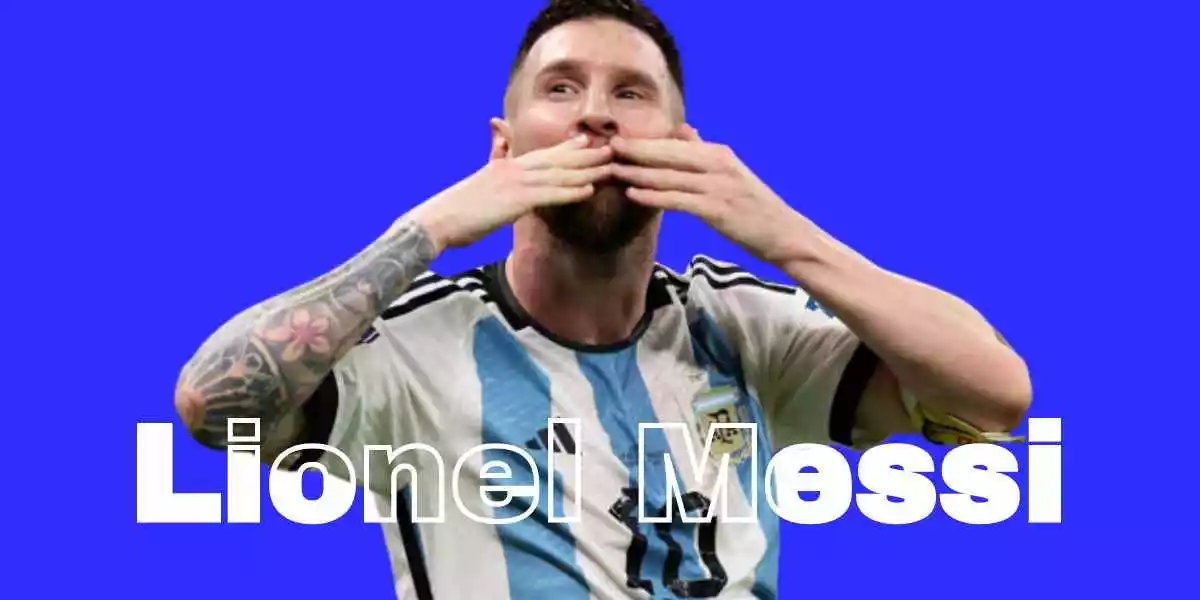 Lionel Messi wastes no time and joins Inter Miami's training session alongside his former Barcelona teammate, Sergio Busquets.
Welcomed with cheers and applause, Messi and Busquets run through a 'tunnel' formed by their new teammates.
The team is set to welcome another former Barcelona player, Jordi Alba, strengthening their squad.
Read also: Lionel Andres Messi's Biography
Uncertainty Surrounding Lionel Messi Debut
Miami is currently ranked last in the 29-team MLS. Inter Miami will face Cruz Azul in the opening game of the Leagues Cup. It remains unclear if Messi will participate in the match, as Coach Gerardo 'Tata' Martino seeks to manage his fitness levels. Team co-owner David Beckham hints at partial involvement for Messi, emphasizing the need for adaptation and patience.
Building Hopes for Miami's MLS Season
Despite a challenging season so far, Miami is not mathematically out of playoff contention, and Messi's arrival sparks optimism.
Messi is renowned for his extraordinary talent. His influence will be huge on Inter Miami.
MLS aims to leverage Messi's star power to boost the league's popularity and attract a broader global audience.
Messi's Arrival: A Boost for MLS and Broadcast Deal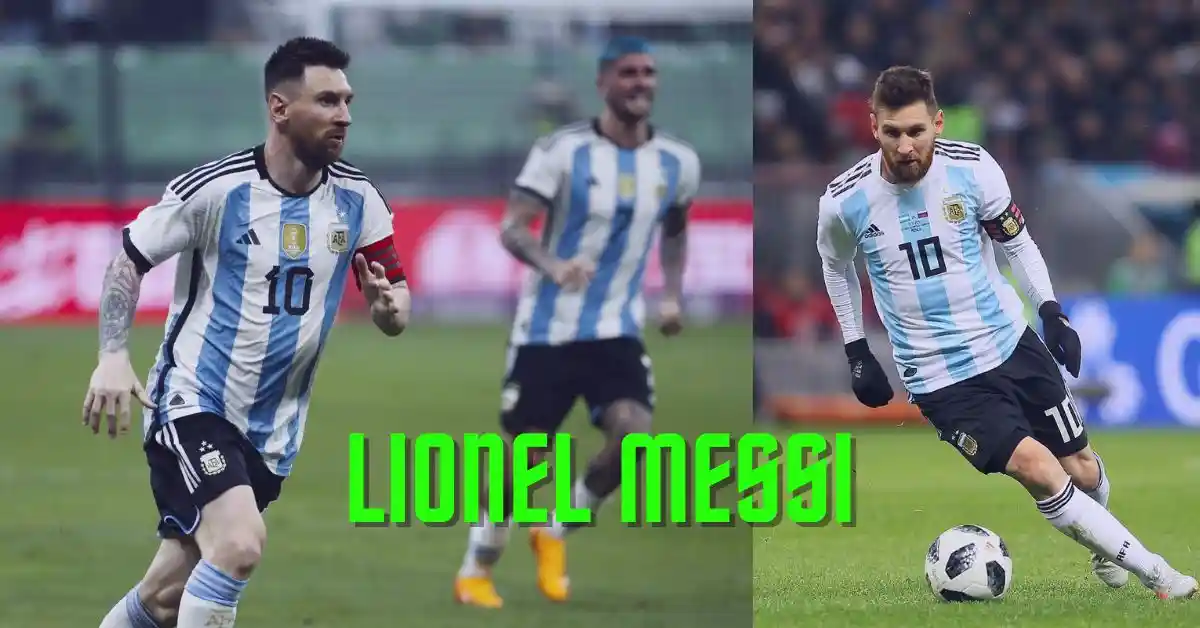 MLS secures a 10-year broadcast deal with Apple TV, reportedly worth $2.5 billion, reaching fans in 107 countries.
The addition of Messi is expected to increase interest in the league and generate fresh revenue for the broadcast partnership.
MLS Commissioner Don Garber is considering introducing more languages to the broadcasts, targeting specific audiences and capitalizing on Messi's appeal.
Conclusion:
The football world is excited about Lionel Messi's arrival at Inter Miami. Fans eagerly anticipate the Argentine superstar's potential Leagues Cup debut as he prepares in the Florida sun. Messi's relocation to the USA is a historic event, with great expectations for Miami's MLS season and a game-changing effect on the league's popularity. He gets ready to start playing football for the MLS. The global football spectacle is being prepared for by the broadcast partner.
Author Profile

I am a computer science trainer, motivator, blogger, and sports enthusiast. Apart from academic activities, I'm a very passionate reader and writer on various subjects like technology, Sports, and finance.