Lionel Messi Debut: Lionel Messi, the legendary footballer, and seven-times Ballon d'Or winner, recently made his debut for Inter Miami in the Leagues Cup match against Cruz Azul. The Argentine superstar began his US journey in spectacular fashion, scoring a mesmerizing last-minute free-kick winner that sent the crowd into a frenzy. This blog article highlights Messi's magical start to his Inter Miami career, his impact on the American soccer scene, and the thrilling moments that unfolded during his debut match.
A Magical Debut
Messi started his debut game for Inter Miami on the bench and made an unforgettable impact. Mexican club Cruz Azul and Inter Miami remain at 1-1 till the stoppage time. Lionel Messi scored a goal in the 5th minute of stoppage time with his signature left-footed short done the trick.
A New Chapter in the US: Lionel Messi Debut
Football fans are incredibly excited about Lionel Messi's coming to the US.
Inter Miami and Major League Soccer (MLS) are hopeful that Messi's presence will elevate the sport's popularity in America.
The capacity crowd at Miami's DRV PNK Stadium erupted in celebration, signaling a new era in American soccer.
A Touch of Brilliance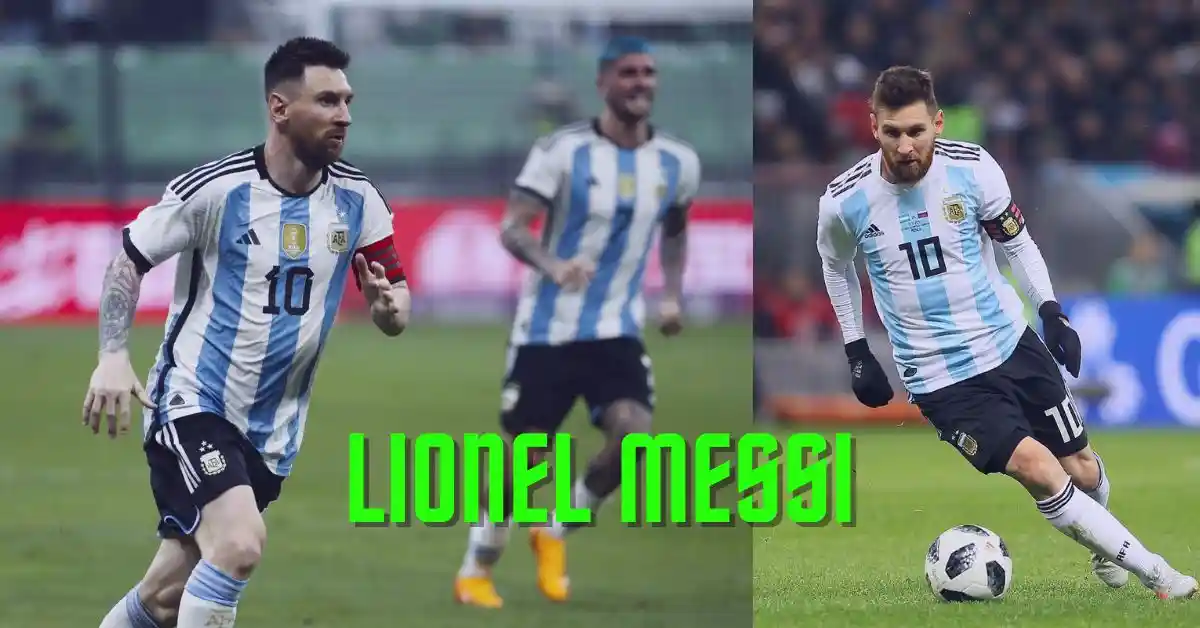 Even before his winning goal, Messi showcased his sharpness and skill on the field.
Despite recently being on vacation, he demonstrated remarkable chemistry with former Barcelona teammate Sergio Busquets.
His performance left fans in awe and eager to witness more magical moments in the future.
Read also: Lionel Andres Messi's Biography
Sealing the Victory
Messi's last-minute goal ensured that Inter Miami secured all three points in the Leagues Cup group stage.
The victory gave the team more self-assurance and established a positive tone for their remaining games.
Co-owner David Beckham was elated at the sight of Messi's brilliance, reinforcing the club's ambition to achieve greater success.
Conclusion:
Lionel Messi's debut for Inter Miami will go down in history as a truly magical moment in soccer. With a late, stunning winner, he captured the hearts of fans and showcased his timeless brilliance on the field. As Messi continues his journey in the US, his presence is expected to transform the sport and inspire a new generation of soccer enthusiasts. The future looks bright for Inter Miami and American soccer as they embark on this exciting chapter with one of the greatest players the world has ever seen.
Author Profile

I am a computer science trainer, motivator, blogger, and sports enthusiast. Apart from academic activities, I'm a very passionate reader and writer on various subjects like technology, Sports, and finance.