Lionel Messi Inter Miami Debut: Lionel Messi is going to debut at Inter Miami. Messi won 7 times Ballon d'Or winner. He is from Argentina. Inter Miami, currently struggling in the MLS Eastern Conference, has announced a special event called "The Unveil" to introduce Messi to fans and the media.
Lionel Messi Inter Miami Debut: The Unveiling Event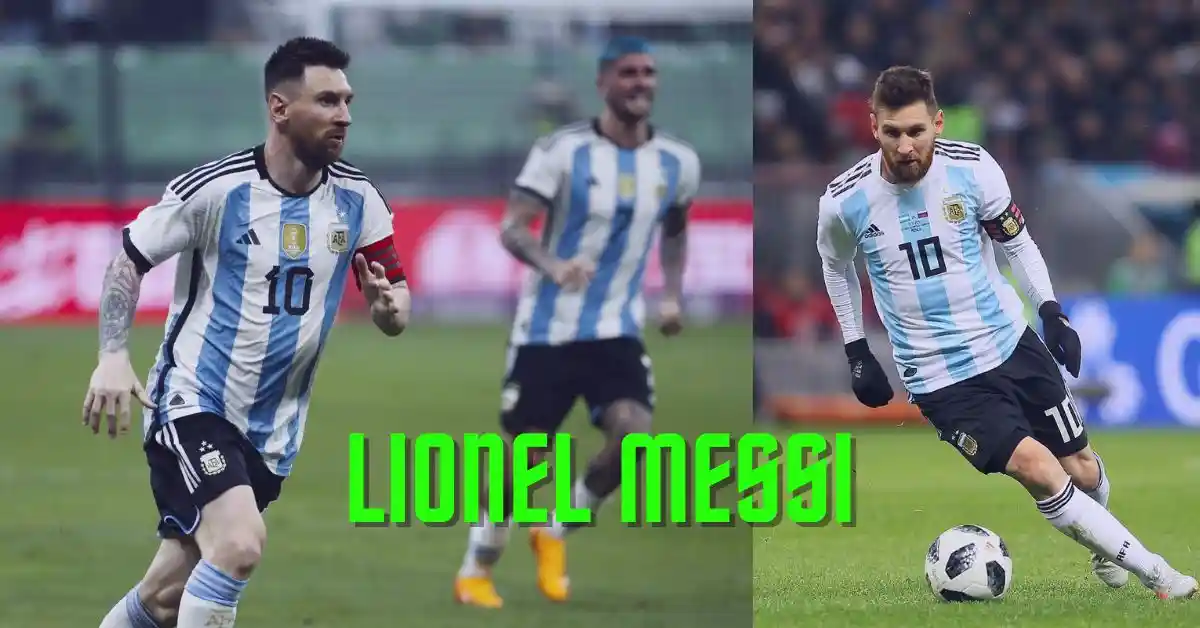 Inter Miami will host "The Unveil" event on July 16 at their home stadium, DRV PNK Stadium in Fort Lauderdale.
The event promises exciting entertainment, speeches on the pitch, and more, aiming to create an unforgettable experience.
Messi's former Barcelona teammate, Sergio Busquets, and former Spain international midfielder is expected to join Inter Miami alongside Messi.
The club may present both Messi and Busquets together during the unveiling event.
New Head Coach
Inter Miami recently appointed Gerardo "Tata" Martino, former Barcelona and Argentina coach, as the new head coach of the team.
Martino has already spoken to Messi and Busquets about their move to Inter Miami, emphasizing their competitive mindset and commitment to success.
Read also: Lionel Andres Messi's Biography
Lionel Messi Expected Debut
Messi is likely to make his Inter Miami debut on July 21 in a match against Mexican club Cruz Azul.
This game will be part of the Leagues Cup. This tournament features top-flight clubs from both MLS and the Mexican league.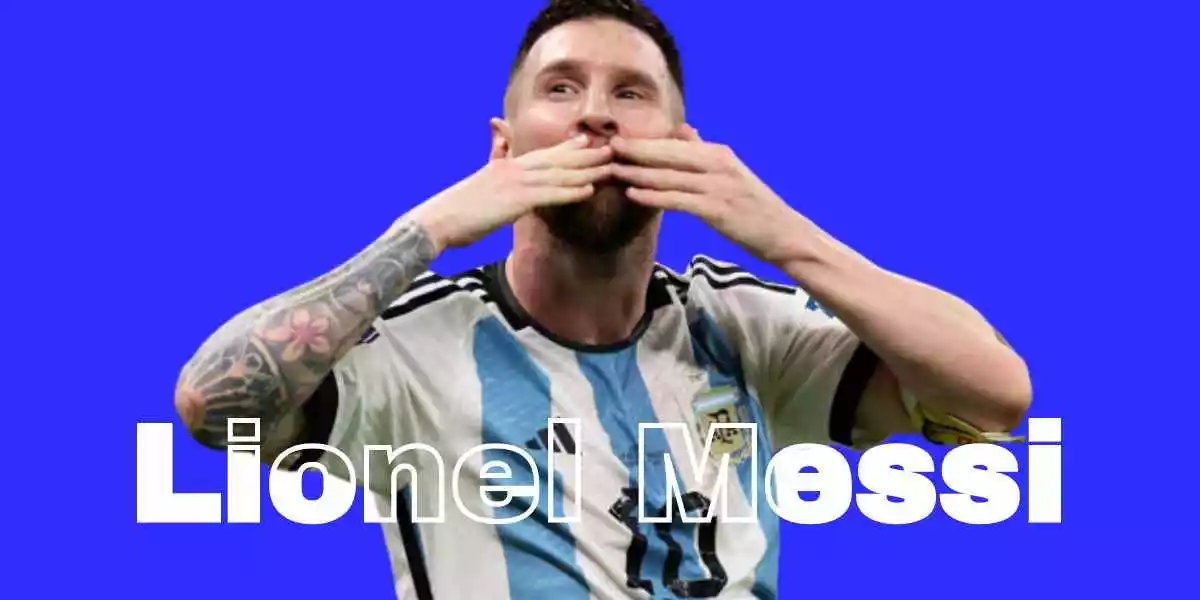 Transfer Window
Inter Miami's majority owner, Jorge Mas, has indicated the club's intention to make "three to five signings" during the current transfer window.
Inter Miami FA is looking to strengthen its squad. They want to improve their position in the MLS Eastern Conference standings.
David Beckham's Involvement
Former England and Manchester United midfielder David Beckham, co-owner of Inter Miami, is expected to attend "The Unveil" event.
Beckham's presence adds to the excitement and highlights the club's ambition.
Conclusion
Lionel Messi's highly anticipated debut for Inter Miami is set to captivate football fans around the world. With the arrival of key players and a new head coach, Inter Miami aims to turn their fortunes around and climb the MLS Eastern Conference standings. July 16 will mark a significant moment in the club's history. They will be going to welcome Lionel Messi.
Author Profile

I am a computer science trainer, motivator, blogger, and sports enthusiast. Apart from academic activities, I'm a very passionate reader and writer on various subjects like technology, Sports, and finance.