Lionel Messi 2 Goals Lights Up the MLS: Lionel Messi, the legendary Argentine World Cup-winner, has taken the MLS by storm with his incredible skills and impact at Inter Miami. In his first start for the club, Messi led the team to a convincing 4-0 victory over Atlanta United, showcasing his brilliance on the field and forging a productive partnership with winger Robert Taylor. This impressive win secured Inter Miami's spot in the knockout rounds of the prestigious Leagues Cup, a tournament featuring top-flight clubs from the United States and Mexico.
Messi Shines on His First Start: Lionel Messi 2 Goals Lights Up the MLS
Messi's debut match against Cruz Azul just days before. He scored one goal with his left foot.
The Argentine player wasted no time in making an impact. He scored two goals and won the match by 4-0 against Atlanta United.
The understanding between Messi and winger Robert Taylor proved to be a lethal combination, leading to two of Miami's goals on the night.
With this victory, Inter Miami secured two wins in the Leagues Cup group stage and positioned themselves at the top of their group.
Lionel Messi Marvelous Goals
In the eighth minute, a precise long ball from former Barcelona teammate Sergio Busquets sent Messi free, leading to a goal.
Messi's initial attempt missed the post, but when it rebounded, he casually side-footed the ball into the goal.
In the 22nd minute, Messi combined brilliantly with Taylor, receiving the ball back from the winger and slotting it home with ease.
The third goal came a minute before halftime when Messi's clever pass found Benjamin Cremaschi, who set up Taylor for a fierce shot from a tight angle.
Masterclass Assists – Messi's Vision and Brilliance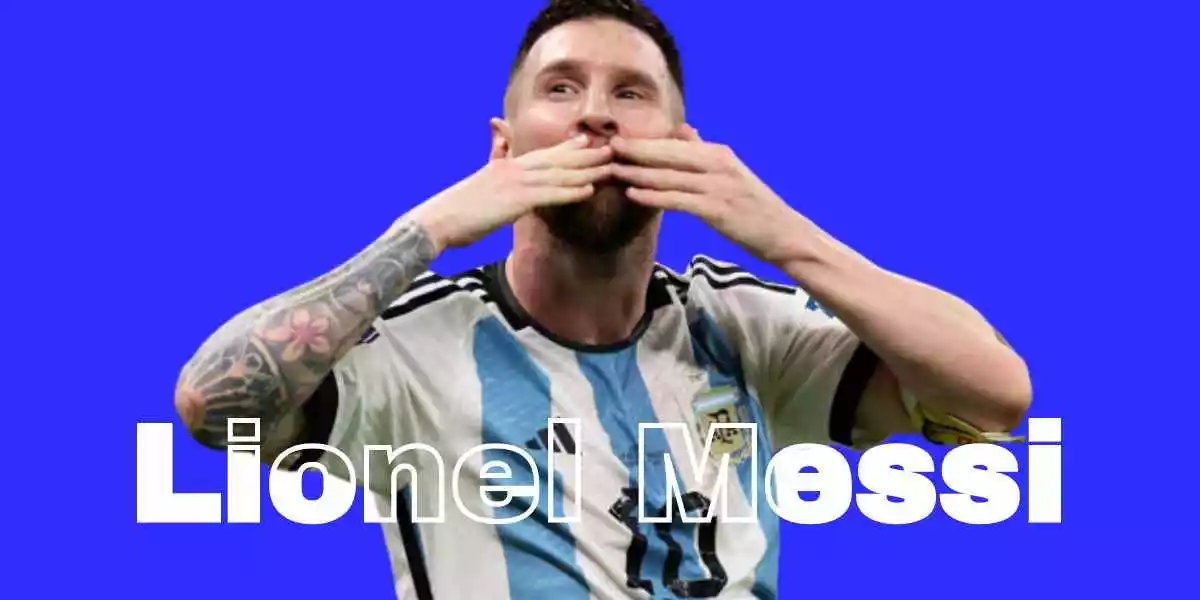 Messi's contribution wasn't limited to scoring; he demonstrated his playmaking abilities with a sensational assist to Taylor.
In the second half, Messi initiated a breakaway from his own half after a cleared corner and perfectly set up Taylor for another goal.
His ability to create space for teammates and make the right decisions on the ball left his fellow players in awe and inspired exceptional performances.
Read also: Cristiano Ronaldo Goodbye to European Football: Praise for Saudi League
Impactful Substitution – Taylor Receives Ovation
The comfortable lead allowed Inter Miami's head coach, Gerardo Martino, to rest both Messi and Busquets during the game. The delighted fans applauded Messi as he exited the pitch in the 78th minute for his outstanding performance. Robert Taylor said that playing with Messi was like living out a dream.
Conclusion
The MLS has never experienced anything like it, and Lionel Messi's debut start for Inter Miami was nothing short of sensational. Scoring two goals and providing an assist, Messi displayed his extraordinary talent and left fans in awe of his abilities. With him leading the way, Inter Miami looks poised for a successful run in the Leagues Cup and beyond. Messi's magic makes waves in the United States. Soccer lovers love the world's best player on their home turf.
Author Profile

I am a computer science trainer, motivator, blogger, and sports enthusiast. Apart from academic activities, I'm a very passionate reader and writer on various subjects like technology, Sports, and finance.