Jasprit Bumrah Ready To Return: The pace sensation Jasprit Bumrah, who has been recovering from a lower back operation in New Zealand, has been highly anticipated by Indian cricket fans. Bumrah is now "totally fit," which is good news because he might play again during the T20I series against Ireland next month. Bumra's return will strengthen the bowling of the Indian team. Let's explore the fascinating specifics of his conceivable comeback.
Jasprit Bumrah Ready To Return: Road to Recovery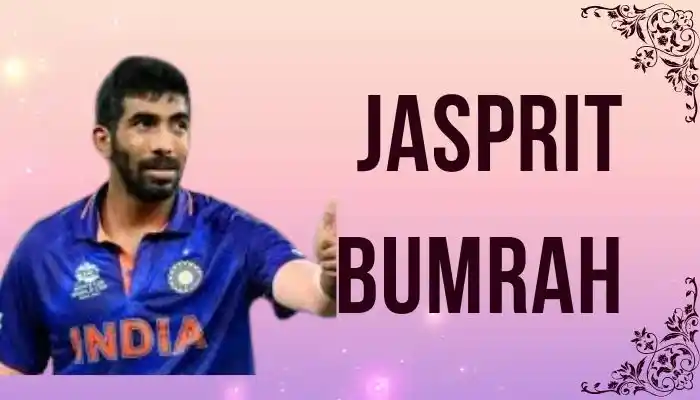 Jasprit Bumrah had lower back surgery earlier in March in New Zealand, which kept him out of action for a while.
He has been patiently rehabilitating at the National Cricket Academy (NCA) in Bengaluru. He is working hard to regain his health and form.
Bumrah's Fitness Update
In an encouraging development, Bumrah is now declared 'totally fit,' raising hopes for his return to the Indian squad. Bumrah might be selected for the T20I series against Ireland, according to Board of Control for Cricket in India (BCCI) secretary Jay Shah.
Consistency in Selections
The World Cup-bound senior players, including T20I captain Hardik Pandya, won't be included in the squad, according to BCCI secretary Jay Shah's hints that there will be continuity in the team's choices for the Ireland tour. This shows that the management is eager to give Bumrah a chance to hone his abilities before the crucial ODI World Cup.
Bumrah's Impressive Record
Jasprit Bumrah has been a mainstay in the Indian pace attack and has consistently delivered match-winning performances.
His last ODI appearance was in 2022, and his last international match was against Australia in a T20I in September of the same year.
Unfortunately, he had to miss the South Africa series and all subsequent cricketing action due to a lower back issue.
Rohit Sharma's Optimism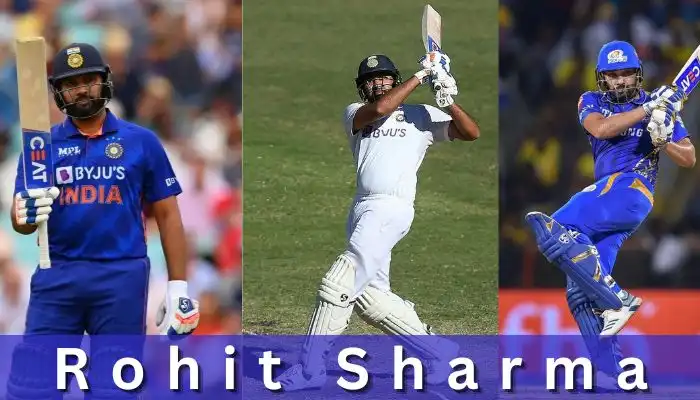 Indian skipper Rohit Sharma acknowledged Bumrah's experience and its importance to the team.
While unsure about Bumrah's travel to Ireland, Rohit expressed hope that Bumrah would get to play before the World Cup.
He highlighted the significance of match fitness and match feel for a player returning from a severe injury.
Positive Signs for Bumrah's Return
Despite Rohit's uncertainty, he pointed toward the positive signs in Bumrah's fitness and recovery.
Constant communication with the NCA has kept the team updated, and things look optimistic about Bumrah's return to the playing field.
Conclusion
The cricketing world is waiting for the comeback of Jasprit Bumrah. With his recovery progressing well and being declared 'totally fit,' there are high hopes that he will be seen in action during the Ireland T20I series. Indian team gears up for the upcoming ODI World Cup and Bumrah's return could be a game-changer. It will do good for the team's chances in the tournament. Fans, fellow players, and cricket enthusiasts are all eagerly awaiting the return of this pace sensation to the cricketing arena.
Author Profile

I am a computer science trainer, motivator, blogger, and sports enthusiast. Apart from academic activities, I'm a very passionate reader and writer on various subjects like technology, Sports, and finance.