Bumrah and KL Rahul Return: The cricket fans of India and experts have been waiting for the comeback of Jasprit Bumrah and KL Rahul. There is some exciting news that has come in a recent report. There may be an announcement of the possible dates for their return. This revelation has generated a wave of anticipation and enthusiasm within the cricketing community. We will delve into the report's details, exploring the potential timelines for Bumrah and Rahul's comeback and discussing the implications for their respective teams.
2 Indian Best Players Jasprit Bumrah and KL Rahul Return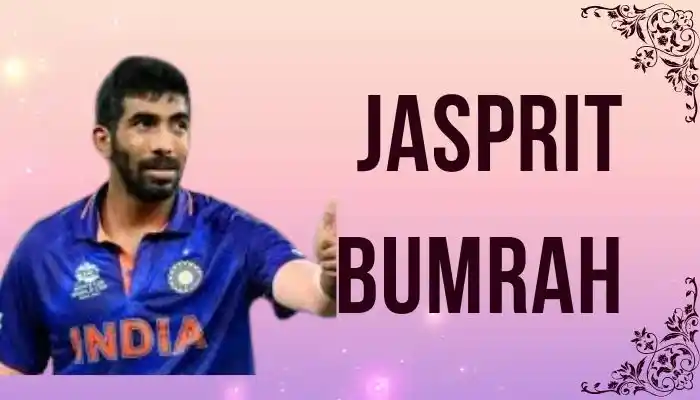 A recent report reveals potential dates for their return to action, generating anticipation and enthusiasm. Bumrah's recovery from shoulder injury progressing well; expected to make a comeback in the upcoming series. Bumrah's exceptional bowling skills and ability to take crucial wickets make him an invaluable asset for the Indian cricket team.
Read also: India Full Schedule, ICC World Cup 2023: India First With Australia
ICC ODI World Cup 2023 Schedule: India Vs Pakistan To Clash In The Most Anticipated Match On 15 October
Rahul recovering from appendicitis surgery. He will likely be available for selection in the later part of the upcoming series. Rahul's return will boost India's batting lineup.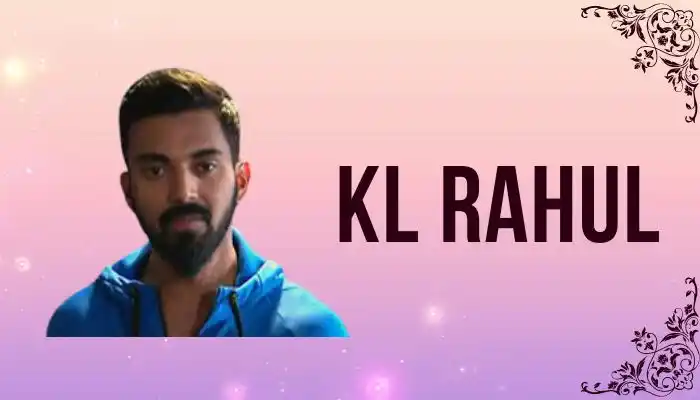 Bumrah's comeback strengthens the bowling attack, enhancing pace, accuracy, and breakthrough potential. Rahul's versatility and elegant stroke play add strength and flexibility to the team's batting prowess.
The anticipated return of Bumrah and Rahul has significant implications for team dynamics and on-field performance. Excitement among fans builds as they anticipate stellar performances from the two players.
Bumrah's presence bolsters the bowling attack, while Rahul's return elevates the team's batting strength and adaptability. The return of these exceptional players promises to infuse renewed energy into the Indian cricket team.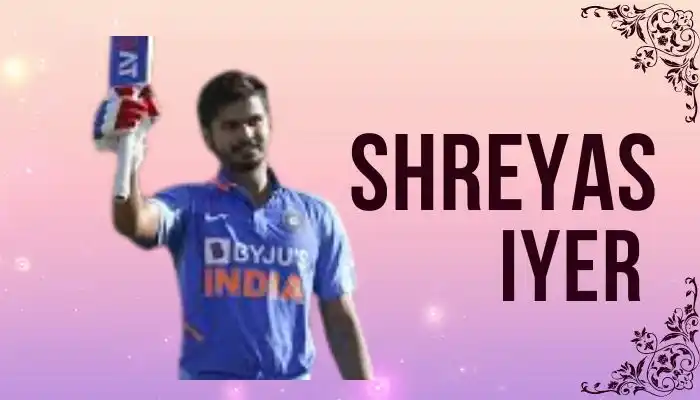 Conclusion
The return of Jasprit Bumrah and Rahul is eagerly anticipated by fans and experts.
Their comeback will infuse renewed energy into the Indian cricket team.
Both these players are the key players for the team India.
Rahul and Shreyas Iyer recuperating at NCA. Iyer also doing well.
Author Profile

I am a computer science trainer, motivator, blogger, and sports enthusiast. Apart from academic activities, I'm a very passionate reader and writer on various subjects like technology, Sports, and finance.