Lionel Messi Acting Debut: Lionel Messi recently made an impact in the world of acting. The Argentinian superstar graced the screens in the popular TV series "Los Protectores," which premiered on Sunday, June 26, 2023, exclusively on the streaming service Star+.
Lionel Messi Acting Debut
Messi's Memorable Role:
In his acting debut, Messi portrayed himself in the episode titled "El Primer Gol" ("The First Goal"). Sharing the spotlight with esteemed actors such as Adrián Suar, Gustavo Bermúdez, and Andrés Parra, Messi's guest appearance in the series added an exciting dynamic to the storyline.
Within the episode, the main characters sought Messi's assistance in securing a crucial business deal. Showing his amiable nature, Messi agreed to lend a hand, and together, they achieved success by successfully closing the deal.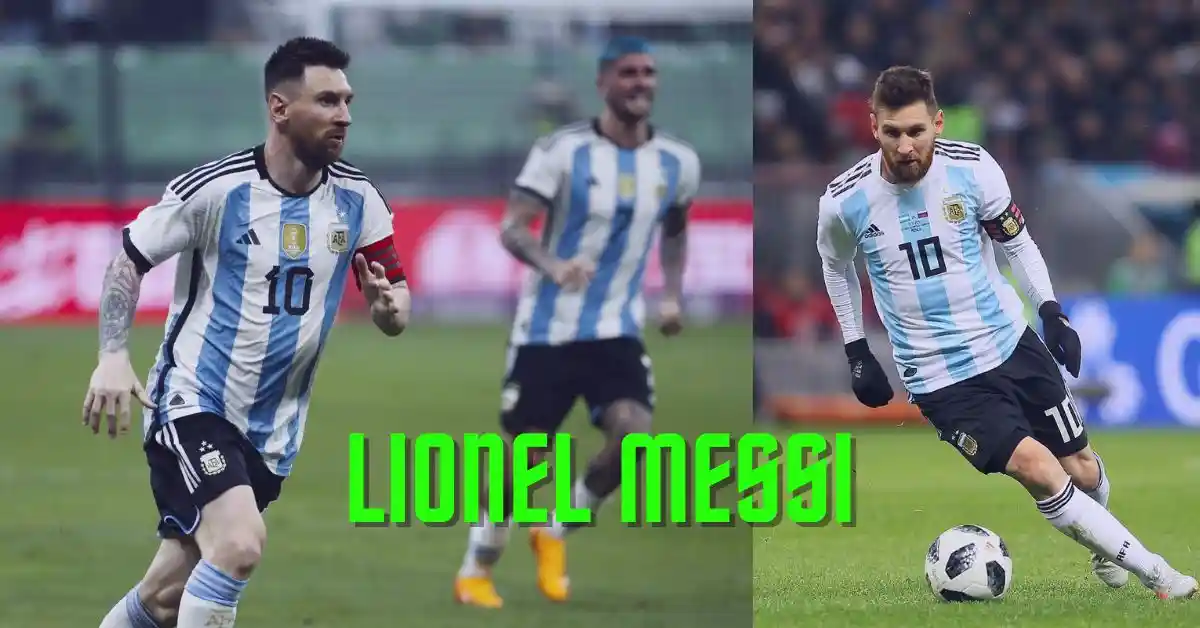 Lionel Andres Messi's Biography
Critically Acclaimed Acting Skills:
Messi's acting skills create a buzz of praise from both critics and fans alike.
His performance was hailed as natural, infused with charisma, and accompanied by a keen sense of comedic timing.
Now after this act Messi, we came to know that he is good acting skills also.
The Impact of Messi's Appearance:
Messi's participation in "Los Protectores" served as a significant triumph for the show. This act of his did enhance the program's viewership, but it also generated substantial buzz and excitement among the audience.
Furthermore, Messi's guest appearance hinted at his burgeoning interest in acting, raising speculation about potential future appearances in television shows or movies. The prospect of seeing more of Messi's talent on-screen only amplifies the anticipation and intrigue surrounding his future ventures in the entertainment industry.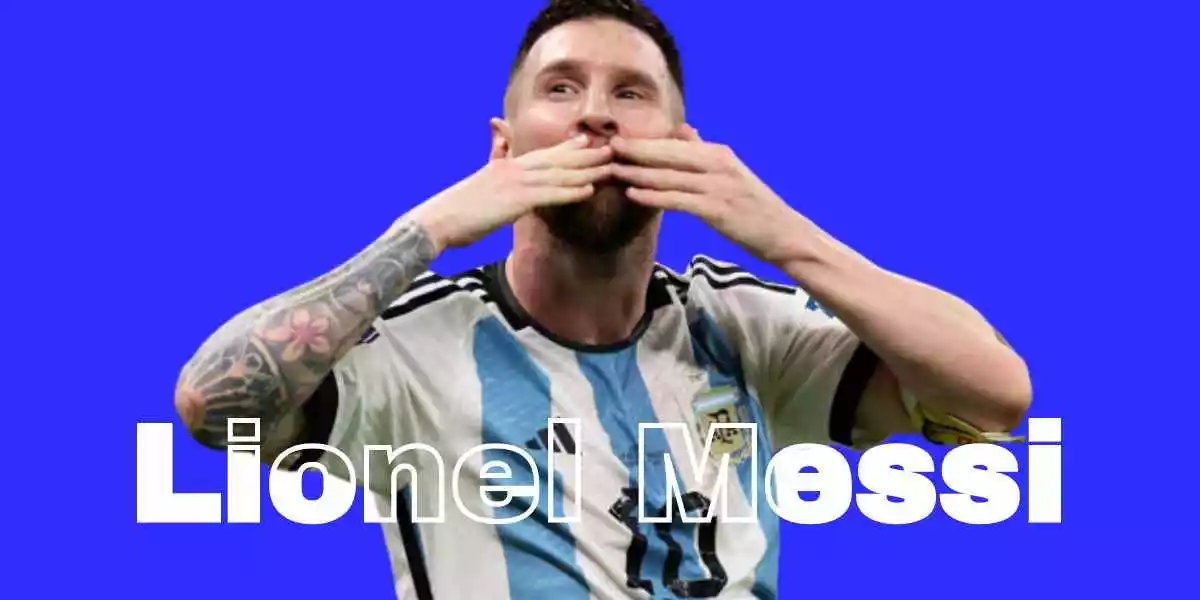 Conclusion:
Lionel Messi's acting debut in the hit Argentinian TV series "Los Protectores" proved to be a resounding success. With his natural and captivating performance, Messi demonstrated his potential as a talented actor. His involvement in the show contributed to its increased popularity and viewership. As fans eagerly await what lies ahead, the possibility of witnessing more of Messi's captivating on-screen presence beckons a future filled with excitement and anticipation.
Author Profile

I am a computer science trainer, motivator, blogger, and sports enthusiast. Apart from academic activities, I'm a very passionate reader and writer on various subjects like technology, Sports, and finance.