Top 5 Uncapped Indian Stars in IPL 2023: Team India boasts a formidable lineup of talented players who have showcased their skills on the cricket pitch. There are lots of players waiting to burst to represent their country. These players have performed well in the domestic circle.
Top 5 Uncapped Indian Stars in IPL 2023: Unearthing India's Cricketing Stars
Some of these players have done lots of good scores and have taken wickets with economical wickets in IPL 2023 season. Some of the top five uncapped (Rinku Singh, Tilak Varma, Yashasvi Jaiswal, Tushar Deshpande, and Akash Madhwal) Indian performers of IPL 2023.
Rinku Singh: Making Waves with the Bat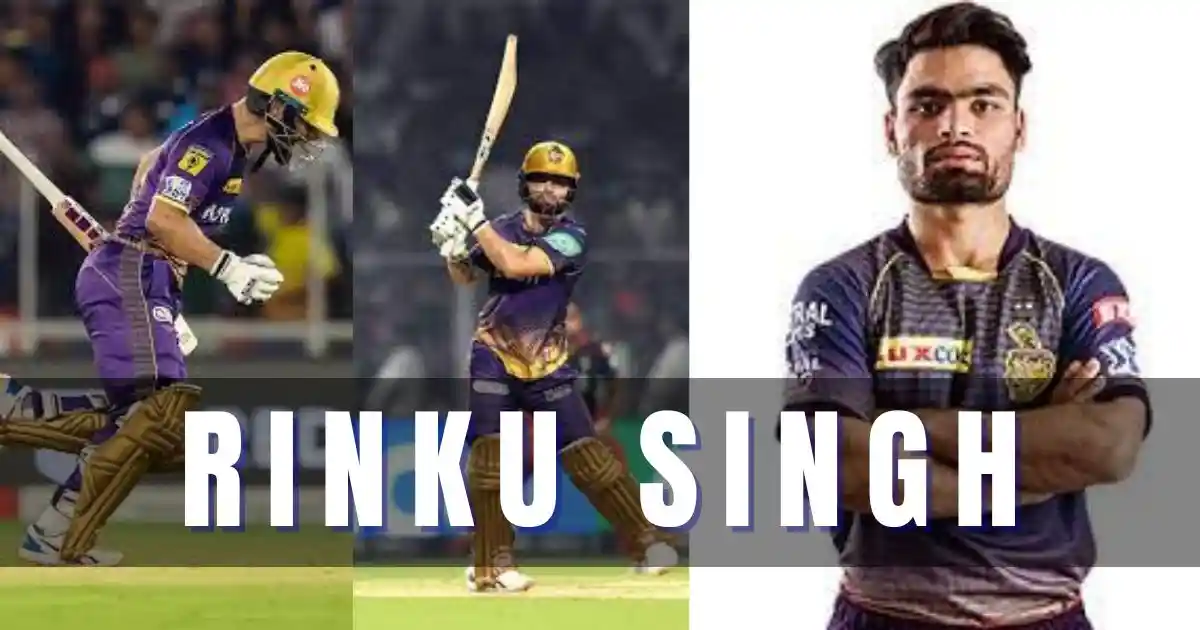 Rinku Singh of KKR is a 25-year-old middle-order batsman. He recently did some unthinkable innings for KKR and made headlines across the nation. He made headlines by smashing five consecutive sixes against the Gujarat Titans, successfully chasing down a challenging target of 205 runs.
Rinku's performance this season has been a remarkable improvement from his previous IPL outings. He scored 474 runs in 14 matches. He also scored 4 half-centuries. He hit 31 fours and 29 sixes.
He has scored 29 runs in 5 balls which was a record for the highest-ever chase in the last over of an IPL match. Rinku's average strike rate of 149.12 and average of 36.25 over the past two seasons have undoubtedly played a significant role in his team's victories.
Tilak Varma: Consistency Personified for MI
Tilak Varma is a consistent performer for the Mumbai Indians. He has showcased his remarkable skills in the last two consecutive IPL (2022 and 2023) seasons. Verma's performance was commendable for the last two seasons. He has scored 397 runs in IPL 2022 with an average of 36.09 and a strike rate of 131.02 in 14 appearances.
In IP 2023 he again scored 343 runs with an average of 42.88 and a strike rate of 164.11 in 11 appearances. In IPL 2023 his best performance come's against Gujarat Titans when scored 43 runs off 14 balls. These were the impactful performances of Verma. With such consistency and promise, Tilak Varma has a bright future ahead of him.
Yashasvi Jaiswal: The Rising Star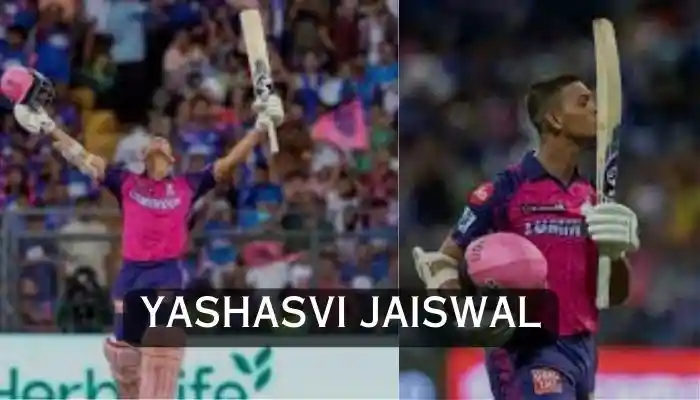 Yashasvi Jaiswal, the Rajasthan Royals batsman, has left a mark on the 2023 IPL season with his outstanding performances. His magnificent knock of 124 runs against the Mumbai Indians stands as one of the highest scores of the season, earning him the well-deserved title of Emerging Player of the Year.
Throughout the season, Yashasvi has showcased his batting prowess by amassing 625 runs in 14 matches, including an impressive tally of 82 fours and 26 sixes. The 21-year-old's remarkable achievements have led Mumbai Indians skipper Rohit Sharma to proclaim that Yashasvi has taken his game to another level.
Moreover, Yashasvi holds the record for the fastest fifty in IPL history, reaching the milestone in just 13 balls during a match against the Kolkata Knight Riders.
Tushar Deshpande: Leading the Bowling Attack of CSK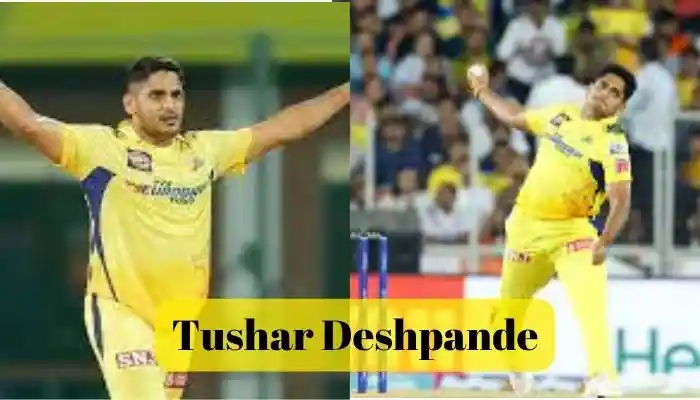 Tushar Deshpande of CSK made an impactful performance for CSK. He is the leading wicket-taker for CSK. He took 16 wickets in 16 matches. Though his economic rate is slightly higher 9.92 his strike rate 16.24 is good. He is also a good fielder.
While being his team's foremost wicket-taker, it's worth noting that Tushar also broke the record for the most runs conceded in a season, with 564 runs against his name. Tushar's ability to take wickets for CSK consistently made him a good contender for a national call-up.
Akash Madhwal: A Rising Force in Death over
Akash Madhwal's exceptional performance during the eliminator round helped the Mumbai Indians knock out LSG from the competition. As a bowler, he has displayed remarkable skill, claiming a total of 14 wickets this season.
Interestingly, Akash's cricketing journey started by playing tennis-ball cricket until 2018, and his rise to prominence has been nothing short of impressive. In fact, he has reportedly been banned from participating in local tournaments in his hometown of Roorkee due to his exceptional abilities.
Akash Madhwal's incredible figures of 5/5 in 3.3 overs against LSG mark the best bowling performance in IPL playoff history.
Read also: The New Bowling Sensation Akash Madhwal led MI 81 runs victory
Conclusion
The 2023 IPL season has been witness to the rise of several uncapped Indian performers who have made a significant impact on the field. Rinku Singh, Tilak Varma, Yashasvi Jaiswal, Tushar Deshpande, and Akash Madhwal have all showcased their exceptional skills, leaving cricket fans eagerly anticipating their future exploits.
All these 5 players are budding stars. Their remarkable performances in IPL undoubtedly deserve recognition for a national call-up. We hope that they will play for India very soon. Good Luck to them for the top 5 Uncapped Indian Stars in IPL 2023 and their bright future.
Author Profile

I am a computer science trainer, motivator, blogger, and sports enthusiast. Apart from academic activities, I'm a very passionate reader and writer on various subjects like technology, Sports, and finance.