As the cricketing world eagerly awaits IPL 2024, the rumor mill is abuzz with exciting trade speculations. While there's no official word on the IPL schedule yet, cricket enthusiasts are already anticipating thrilling trade deals that could reshape the teams for the upcoming season. In this blog post, we delve into four intriguing IPL 2024 trade rumors that have fans buzzing with excitement.
Cricket enthusiasts eagerly await the Indian Premier League (IPL) 2024 season, with auctions expected in December or early January. The IPL trade window could witness intriguing player movements, with rumor mills churning about exciting deals. This blog post explores four captivating IPL 2024 trade rumors.
Will These Trades Change the Game?IPL 2024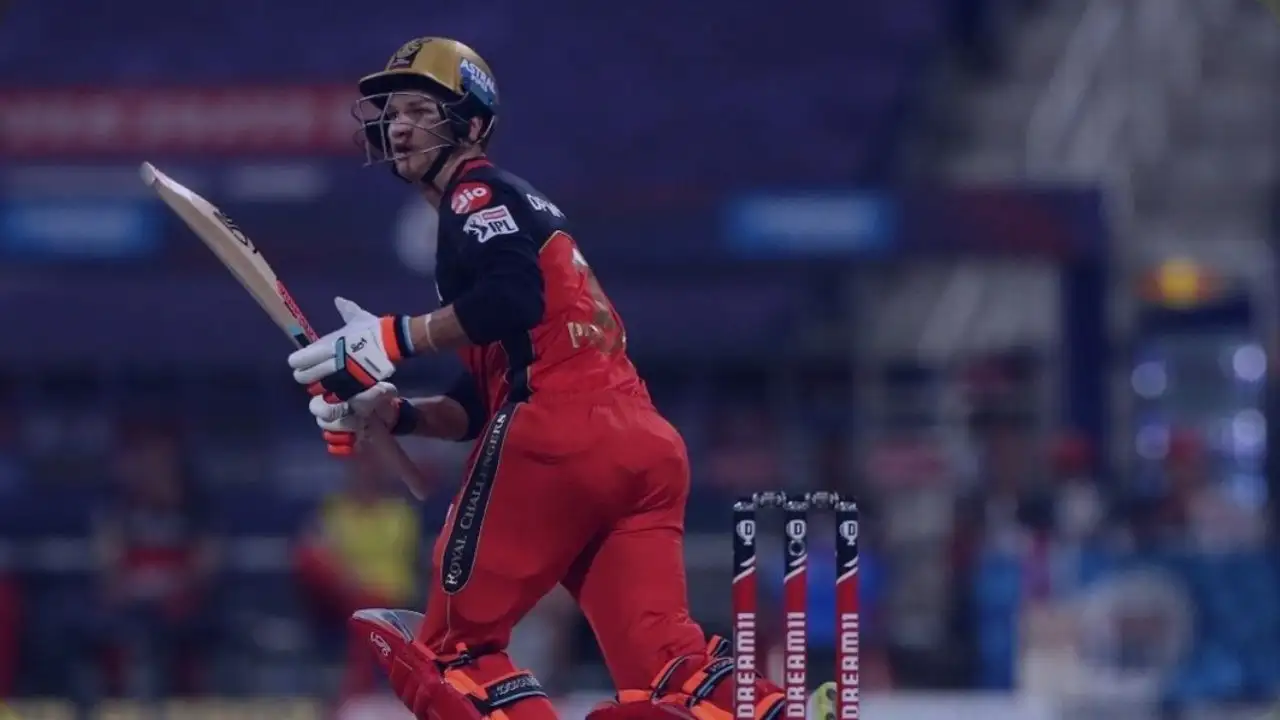 Finn Allen to Kolkata Knight Riders (KKR): Speculation is rife that KKR is eyeing a move for Finn Allen. With the young Kiwi cricketer available at his base price of INR 20 Lakhs at RCB, this could be a strategic coup for KKR. KKR's wicket-keeping options include Gurbaz, but they may be exploring additional choices. The possible release of Litton Das and retention of Jason Roy suggests they're keen on securing young talent like Finn Allen.
Nitish Rana to Lucknow Super Giants (LSG): The rumor mill has it that LSG approached KKR for Nitish Rana, but the move was rebuffed by the franchise. Rana's leadership and improved batting performance make him indispensable for KKR. Gautam Gambhir's admiration for Nitish Rana and Rana's recent switch to Uttar Pradesh in domestic cricket add interesting dynamics to this rumor.
Kagiso Rabada to Mumbai Indians (MI): MI is reportedly considering the inclusion of Kagiso Rabada in their squad. Rabada's recent form with Punjab Kings may lead to his replacement with a younger player. MI values Rabada's experience, especially given the injury-prone nature of Jofra Archer and Jasprit Bumrah. When both are fit, MI could unleash a formidable pace attack with Rabada in the mix.
Devdutt Padikkal to Delhi Capitals (DC): The possibility of Devdutt Padikkal joining DC has been brewing for some time. Rajasthan Royals' retention of Padikkal hints at the complexities behind this potential trade.
FAQs
When is IPL 2024 expected to start?
The auctions of IPL 2024 are expected to take place in December or early January. However, there is no official confirmation.
What is Finn Allen's base price at RCB?
Finn Allen's base price at RCB is set at INR 20 Lakhs.
Why did KKR decline LSG's offer for Nitish Rana?
KKR likely retained Nitish Rana due to his leadership role and improved batting performance.
Why might MI consider Kagiso Rabada despite his underwhelming performance at Punjab Kings?
MI values Rabada's experience, which could be crucial given the injury-prone nature of Jofra Archer and Jasprit Bumrah.
Did Devdutt Padikkal eventually move to Delhi Capitals?
No, Devdutt Padikkal remained with Rajasthan Royals as per the latest information.
Author Profile

I am a computer science trainer, motivator, blogger, and sports enthusiast. Apart from academic activities, I'm a very passionate reader and writer on various subjects like technology, Sports, and finance.