Wimbledon 2023 Day-1: The highly anticipated Wimbledon 2023 tournament kicked off with a flurry of excitement. The top-ranked players took to the pristine grass courts of the All-England Club. Wimbledon 2023 Day 1 witnessed an impressive display of skill and dominance by two tennis superstars, Novak Djokovic, and Iga Swiatek, as they secured straight-set victories in their opening matches. While Djokovic continued his quest for the elusive calendar-year Grand Slam, Swiatek showcased her growing prowess on grass. Let's delve into the highlights of their matches and explore the other notable results that set the stage for an exhilarating championship.
Wimbledon 2023 Day-1
Novak Djokovic and Iga Swiatek both advanced to the second round of Wimbledon 2023 with straight-set victories.
Djokovic beat Pedro Cachin 6-3, 6-3, 7-6 (4) after a rain delay.
Swiatek beat Zhu Lin of China 6-1, 6-3 at No. 1 Court.
Barbora Strycova became the first winner of this year's tournament by beating Maryna Zanevska 6-1, 7-5.
Seventh-seeded Andrey Rublev beat Max Purcell 6-3, 7-5, 6-4 on No. 3 Court.
Venus Williams will face Elina Svitolina of Ukraine in her opening match.
Three-time Grand Slam runner-up Casper Ruud will play Laurent Lokoli.
19-year-old American Coco Gauff will face 2020 Australian Open champion Sofia Kenin.
Djokovic's Dominance at Wimbledon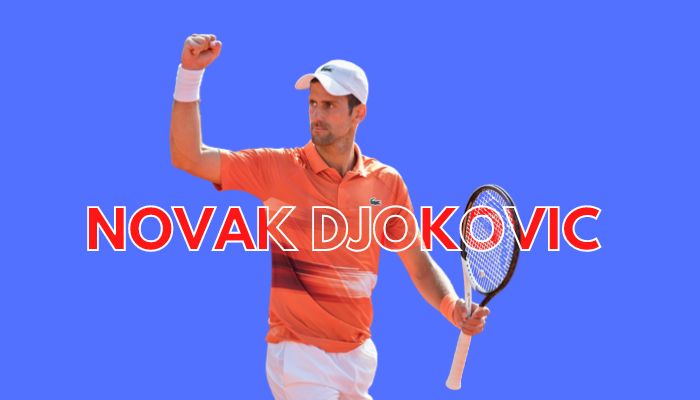 Read also: Wimbledon 2023: Djokovic's Quest For History And Swiatek's Grass Challenge
Novak Djokovic progresses to the second round with a straight-set victory over Pedro Cachin. Djokovic aims to achieve the first calendar-year Grand Slam in men's tennis since 1969. He seeks a record-breaking fifth consecutive title and eighth overall at the All-England Club. He defeated Pedro Cachin with a straight-set victory, 6-3, 6-3, 7-6 (4).
Swiatek's Confident Start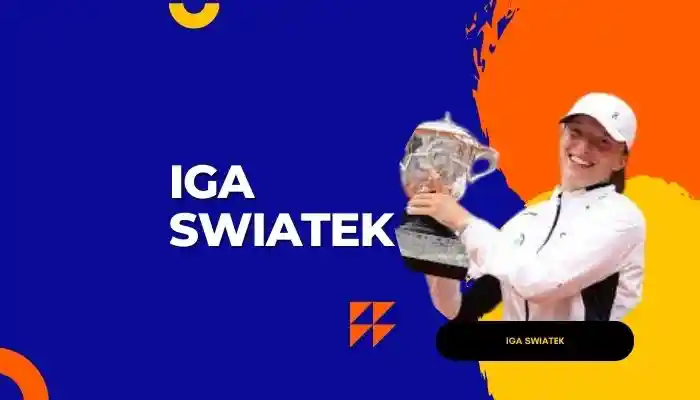 Read also: Important Dates and Schedule for Wimbledon 2023: Get Ready for Grand Slam Drama as Djokovic and Swiatek Take Center Stage!
Iga Swiatek secures a straight-set victory against Zhu Lin, advancing to the next round. Swiatek, a four-time major title winner, feels better prepared for Wimbledon after her success at the French Open. She adopts an open-minded approach to the grass season, aiming to maintain a focused and celebratory mindset.
Iga Swiatek advances to the second round with a straight-set win against Zhu Lin, 6-1, 6-3.
Swiatek feels better prepared for grass courts after winning the French Open title.
Reflects on her growth and mindset following her previous Grand Slam victories.
Other Notable Matches on Wimbledon 2023 Day 1
Venus Williams and Coco Gauff were among the big names in action on Day 1.
Williams faces Elina Svitolina of Ukraine, looking to add to her seven Grand Slam singles trophies.
Coco Gauff, a promising 19-year-old, takes on 2020 Australian Open champion Sofia Kenin.
Barbora Strycova, a semifinalist in 2019, becomes the first winner of the tournament with a victory over Maryna Zanevska.
On the men's side, seventh-seeded Andrey Rublev beats Max Purcell in straight sets.
Rain Delays and Resilience
Rain delays disrupt the opening day of Wimbledon, causing frustration for players and fans.
Djokovic and Cachin had to wait for over an hour due to the rain.
Swiatek managed to secure victory after the roof was closed on No. 1 Court following a rain delay.
Conclusion
Wimbledon 2023 kicks off with excitement as top players like Novak Djokovic and Iga Swiatek secure their spots in the second round with impressive straight-set victories. Despite rain delays causing disruptions, the players display resilience and determination. Tennis fans eagerly await the remaining matches and anticipate potential milestones in this prestigious tournament.
Author Profile

I am a computer science trainer, motivator, blogger, and sports enthusiast. Apart from academic activities, I'm a very passionate reader and writer on various subjects like technology, Sports, and finance.