Virat Kohli hit Century: Virat Kohli hit his 28th Test century against Australia on 12th March 2023. Virat Kohli hit a century after a gap of almost 3 and a half years. He did hit his last century in 2019 on 22nd November against Bangladesh at the Eden Garden Stadium, Kolkata.
Virat Kohli hit Century after a long Gap
Virat Kohli's form declined after 2018 and it continues till 2022. He struck his last century in ODI on January 10, 2023. He has done this against Sri Lanka at the Barsapara Cricket Stadium, Guwahati, India. This is the 75th overall century of Virat Kohli. His century come by playing 241 balls with 5 fours.
India's Batting
India's batter batted well. Australia scored a huge total of 480 runs. The Indians were started by Rohit Sharma (captain) and Shubman Gill. They have a good partnership of 74 runs. India's first wicket fell on 74 runs in the shape of Rohit Sharma. He made 35 runs with 3 fours and one six. The Gill and Cheteshwar Pujara steadied the innings and India's second wicket fall on 187. Pujara was LBW by Todd Murphy at 42 runs. Gill continues with Virat Kohli. Shubman Gill hit a century. His second century in Test cricket. He was out at 128 runs. He struck 12 fours and one six. He played 235 balls. After that Ravindra Jadeja came and hit 28 runs in 84 balls with 2 fours and one six.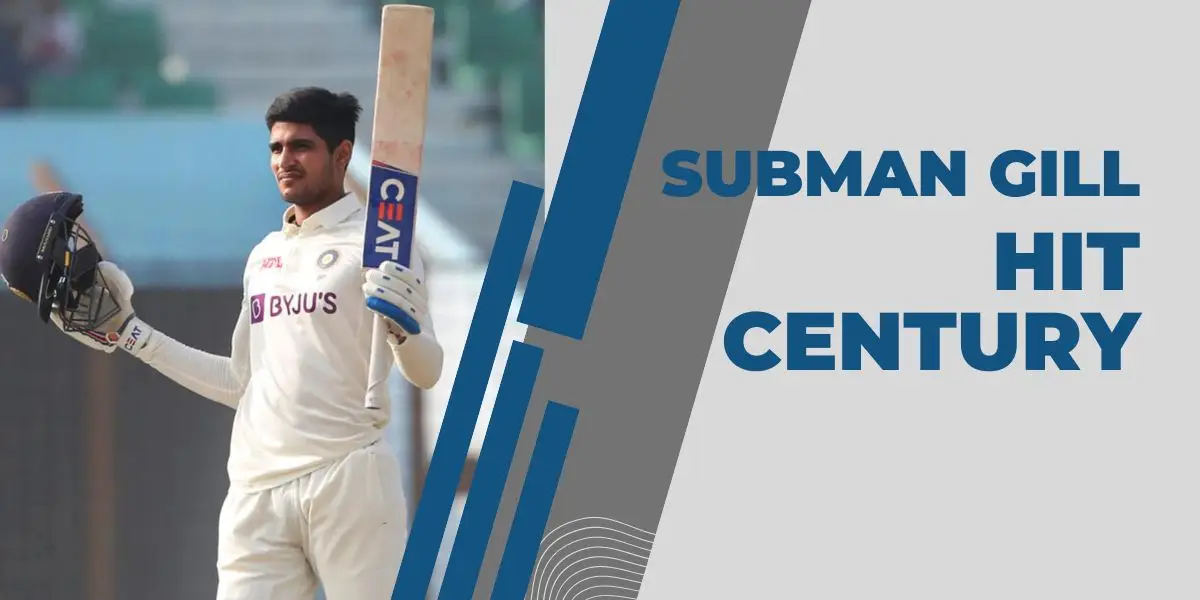 Author Profile

I am a computer science trainer, motivator, blogger, and sports enthusiast. Apart from academic activities, I'm a very passionate reader and writer on various subjects like technology, Sports, and finance.