Team India Rotation Policy: Recently, there has been a buzz around the rotation policy of Team India, especially concerning the talented bowler, Mohammed Shami. Shami upset Australia with a 5 wicket haul, he appears unconcerned about the idea of being a bench warmer for his country at the 2023 World Cup. In this post, we will look into why Mohammed Shami supports Team India's rotation policy and what it means for the team's strategy.
The Performance of Mohammed Shami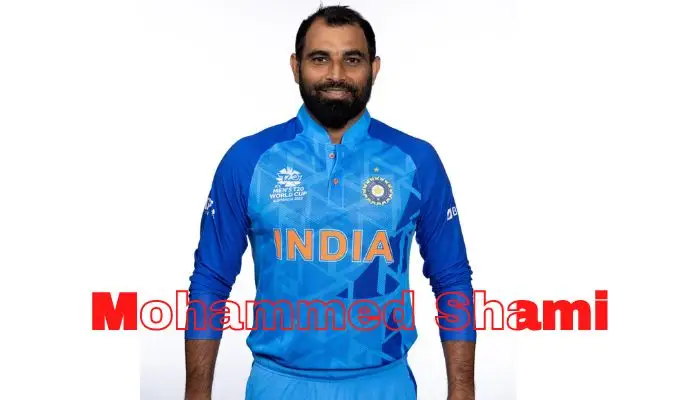 In a thrilling showdown against Australia, Mohammed Shami delivered a stunning performance, taking five wickets in the first One Day International (ODI). The first time an Indian bowler achieved such a feat of 5 Wickets haul on home soil was Zaheer Khan against Sri Lanka in 2007.
Rotation Policy of Team India
Despite his exceptional display, Shami's spot in the playing XI for the World Cup is not guaranteed. The emergence of Mohammed Siraj as a favored choice to partner with Jasprit Bumrah has created competition. However, Shami stands firmly behind Team India's rotation policy.
Shami's Perspective
During a post-match press conference, Shami explained his viewpoint and said, "This is a part and piece of the game. It isn't possible that you'll always be part of the playing XI and team combinations. When we play regularly, someone or the other will have to sit out. There is no point being frustrated about it. Obviously, it's good if you're in the XI, but it's also crucial to be understanding when on the bench. That role is also very important."
Team India Strategy
Currently, India is employing a strategy that involves playing three pure bowlers, including spinner Kuldeep Yadav, and all-rounder Shardul Thakur at No. 8 to bolster the batting lineup. Hardik Pandya and Ravindra Jadeja are additional bowling options. In this scenario, one of Shami or Siraj is expected to sit out.
"The idea from the team management is to rotate according to the conditions and the situation, or depending on the opposition. They know how to handle it, and if you see, the recent results have been quite good," Shami added.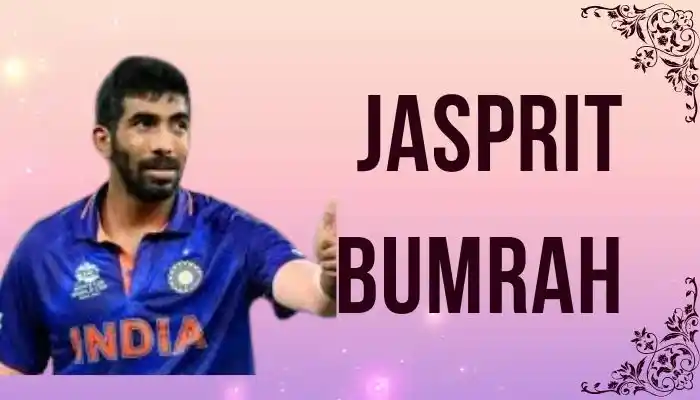 Importance of Rotation
Shami stressed the significance of rotating bowlers. In challenging conditions, he said "It's good for us because rotating pacers is key in such conditions. It's more important for bowlers, not that it's easier for batters but still. Rotation is important, especially before ICC tournaments. It particularly helps those who haven't been in rhythm to get some much-needed game time."
Shami's Remarkable Adaptation
One remarkable aspect of Shami's five-wicket haul was that the pitch wasn't particularly favorable for pacers.
Teamwork Makes the Dream Work
Shami also praised the teamwork within the Indian bowling attack. He acknowledged the support of fellow bowler Jasprit Bumrah, highlighting the importance of partnership bowling.
Shami's Fitness Secret
On a hot sunny day in Mohali, Shami's fitness stood out. He credited the break he took after the World Test Championship final for his exceptional rhythm.
Conclusion: Team India Rotation Policy
Mohammed Shami's support for Team India's rotation policy. Cricket fans around the world will highly follow the dynamic between Shami and Siraj as the World Cup draws near, making for an exciting and competitive season.
Author Profile

I am a computer science trainer, motivator, blogger, and sports enthusiast. Apart from academic activities, I'm a very passionate reader and writer on various subjects like technology, Sports, and finance.