Ons Jabeur in the Final of Wimbledon 2023: Tunisian tennis player Ons Jabeur is determined to make history for Tunisia and Africa by winning a Grand Slam title. After reaching her second consecutive Wimbledon final, Jabeur is focused on seizing the opportunity to become the first African and Arab woman to win a major championship. Here is her remarkable journey.
Ons Jabeur: Overcoming Adversity
Jabeur, the sixth seed, fought back from a set and 4-2 down to defeat world number two Aryna Sabalenka in a thrilling semi-final match.
This year, Jabeur has displayed resilience by coming from behind in three matches after dropping the first set.
Despite losing in the 2022 US Open final and last year's Wimbledon final, Jabeur remains determined to succeed.
Breaking Barriers
In 2022, Jabeur made history by becoming the first African and Arab woman in the Open Era to reach a Grand Slam final at Wimbledon.
The Tunisian trailblazer has garnered immense support from Tunisian fans, who continue to stand behind her regardless of the outcome.
Jabeur's mental coach receives advice from enthusiastic fans, demonstrating their unwavering support.
Read also: The 20 Richest Tennis Players in the World: Net Worth
Laser-Focused on Victory
Jabeur's sole focus is winning the Wimbledon final and making history for Tunisia and Africa.
The determined athlete has been working extensively on herself, constantly striving to improve both physically and mentally.
Recognizing the importance of mental preparation, Jabeur believes that a strong mindset can overcome physical challenges.
Overcoming Top Players:
Jabeur's path to the final has been grueling, defeating two-time former champion Petra Kvitova and third seed Elena Rybakina. She has defeated top 3 ranked opponents at Wimbledon for the first time since Serena Williams did it in 2012 with victories over these top-10 competitors.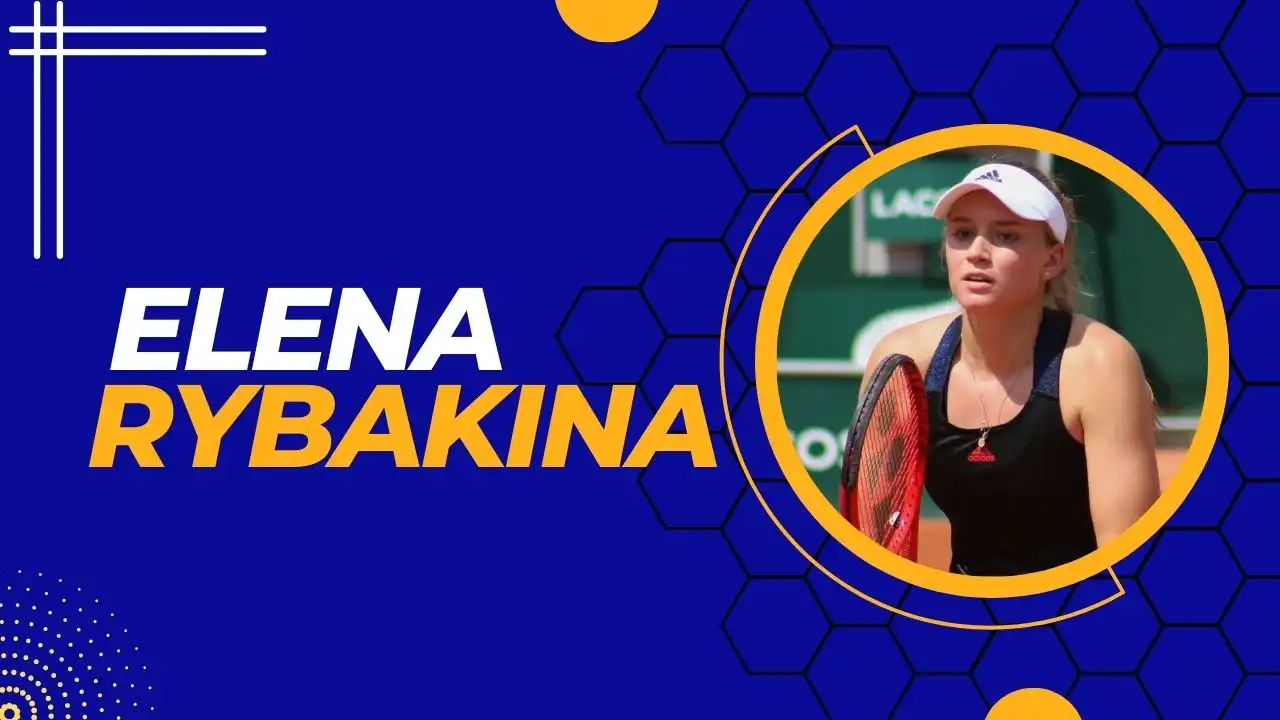 Conclusion:
Ons Jabeur's journey to the Wimbledon final is an inspiration to athletes worldwide. Her determination to make history for Tunisia and Africa, combined with her ability to overcome adversity and defeat, top-ranked players, showcases her unwavering commitment to success. As she enters the final match, Jabeur is going "full in" and hopes to emerge as the champion, leaving a lasting legacy in the world of tennis.
Author Profile

I am a computer science trainer, motivator, blogger, and sports enthusiast. Apart from academic activities, I'm a very passionate reader and writer on various subjects like technology, Sports, and finance.