India Won vs West Indies: India dominate in the first Test match against West Indies, as Ravichandran Ashwin's remarkable bowling performance led the visitors to an emphatic victory by an inning and 141 runs. Let's delve into the details of the match and Ashwin's exceptional contribution.
India Won vs West Indies: Ashwin's Masterclass: 7/71 Decimates West Indies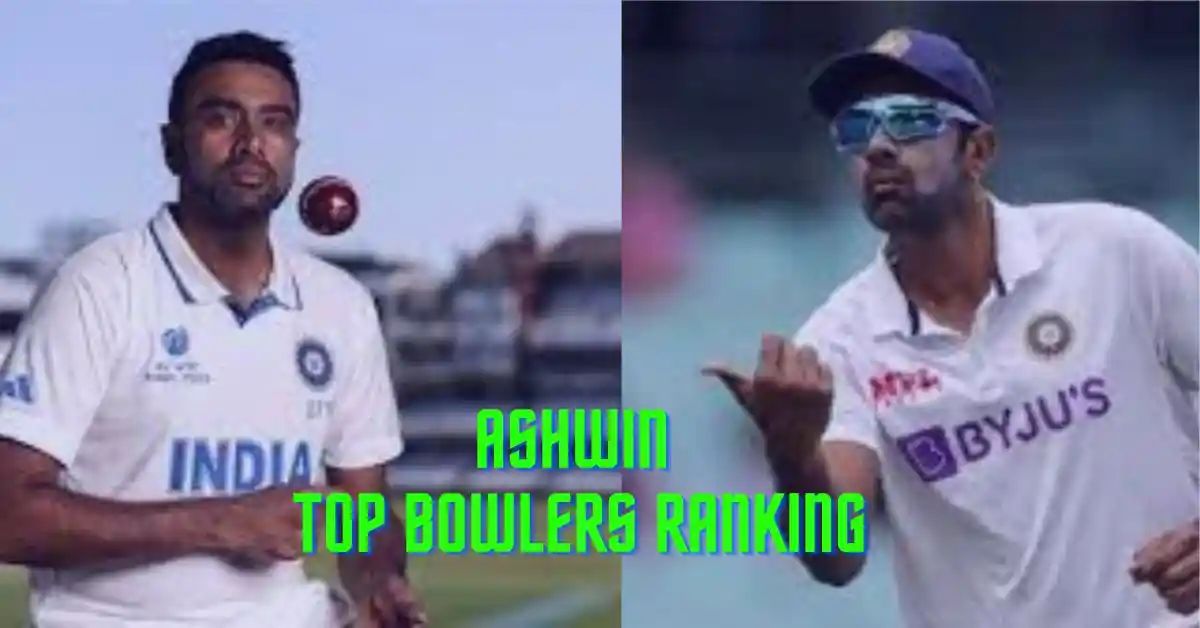 Ashwin's outstanding figures of 7/71 dismantled the West Indian batting lineup.
His performance included his 34th Test five-for and eighth ten-wicket match-haul.
India gained a massive first-innings lead of 271, declaring at 421/5.
Challenging Conditions for West Indies
The pitch at Windsor Park in Roseau favored spinners, making it difficult for batsmen to score runs.
West Indian openers struggled against Jadeja and Ashwin, losing wickets early on.
The home side found themselves at 27/2 by tea, facing an imminent defeat.
Ashwin and Jadeja Dominate
Ashwin and Jadeja continued their spin wizardry, claiming vital wickets.
Jadeja dismissed Chanderpaul, while Ashwin removed West Indies captain Brathwaite.
West Indies crumbled to 32/4, virtually sealing their fate in the match.
Athanaze's Promising Debut
Debutant Alick Athanaze showcased his potential, scoring 28 runs off 44 balls.
With a fearless approach, Athanaze was impressed with his strokeplay and determination.
He partnered with Jason Holder (20 not out) to help West Indies surpass the 100-run mark.
Ashwin's Brilliance Continues
Ashwin orchestrated a remarkable bowling display, taking five more wickets.
Windies batsmen struggled against his variations and were unable to resist his dominance.
Ashwin achieved his third-best bowling figures, marking his best away performance.
Rohit's Strategic Declaration
Rohit Sharma declared India's innings at 421, putting West Indies under immense pressure.
Yashasvi Jaiswal shone with an impressive debut, scoring 171 runs before being dismissed.
Kohli contributed a valuable half-century, while Jadeja remained unbeaten on 37.
Conclusion:
India's victory over West Indies in the opening Test was evidence of their great performance, with Ravichandran Ashwin emerging as the star performer. A convincing victory was achieved thanks to his outstanding bowling statistics and the team's large lead. India now leads the series 1-0, so Port of Spain is set for an entertaining second Test match.
Author Profile

I am a computer science trainer, motivator, blogger, and sports enthusiast. Apart from academic activities, I'm a very passionate reader and writer on various subjects like technology, Sports, and finance.