ODI World Cup 2023: The ICC Men's Cricket World Cup 2023 kicks off, but there's an underlying survival of the One Day International (ODI) format. In the midst of changing cricketing ecosystems and calendars, the future of ODI cricket and the World Cup itself remains uncertain.
World Cup 2023 in Numbers: ODI World Cup 2023
Before talking about the challenges facing ODI cricket, let's take a look total number of teams and matches.
| Number of Teams | Matches to Be Played | Venues |
| --- | --- | --- |
| 10 | 48 | 10 |
The Uncertain Future of ODI Cricket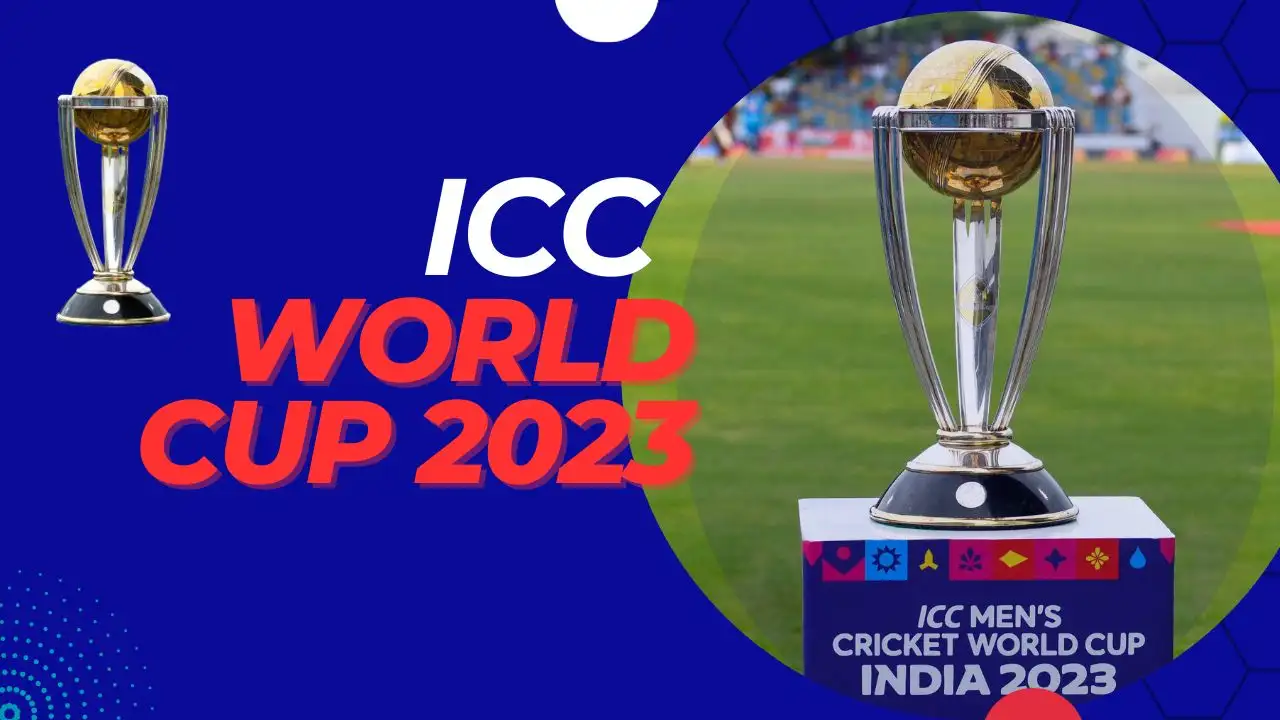 The ODI World Cup has long been regarded as the pinnacle of cricket, but recent developments suggest otherwise. The cricketing calendar has undergone significant disruptions, leading to uncertainty about the future of ODIs and the World Cup. Mark Nicholas, incoming president of Marylebone Cricket Club (MCC), even proposed that ODIs should only be played during World Cup events.
ODIs at World Cups Only: Mark Nicholas argues that ODIs should be exclusive to World Cups due to dwindling attendance in bilateral series.
T20 Cricket's Supernatural Power: T20 cricket's popularity and financial allure have grown exponentially, making it a dominant force in the cricketing world.
Since the 2019 ODI World Cup in England and Wales, T20 franchise cricket leagues have flourished, with leagues like "The Hundred" in England, "SA20" in South Africa, and the "International League T20 (ILT20)" in the UAE gaining traction. Additionally, T10 leagues offer players lucrative opportunities to earn quick money.
ODI Cricket Declining
The enthusiasm leading into the World Cup is not what it once was. The sheer volume of cricket on offer, especially T20Is, has left fans with little time to miss the ODI format.
T20 Dominance: T20Is and franchise cricket leagues have taken center stage, leaving ODIs on the periphery.
However, it's essential to note that the ODI format still has its dedicated fans. With India hosting the World Cup, thousands of fans are expected to fill stadiums across the 10 venues, promising a World Cup filled with quality action and fervent fandom.
Conclusion
As the World Cup unfolds in 2023, the uncertainty surrounding ODI cricket becomes increasingly evident. Mark Nicholas's proposal to limit ODIs to World Cup events may hold the key to the format's survival. Whether we embrace this change or not, one thing is clear – the landscape of cricket is evolving, and ODIs must adapt or face an uncertain future.
Author Profile

I am a computer science trainer, motivator, blogger, and sports enthusiast. Apart from academic activities, I'm a very passionate reader and writer on various subjects like technology, Sports, and finance.