In a stunning display of bowling prowess, Kuldeep Yadav left the cricket world in awe with his extraordinary five-wicket haul against arch-rivals Pakistan in the Asia Cup 2023. Let's dive into this remarkable achievement, sprinkled with a dash of humor, and see what makes Kuldeep's performance truly exceptional.
Kuldeep Yadav Heroic Feat
In the epic showdown at the R Premadasa Stadium in Colombo, Kuldeep Yadav weaved his magic. Here's a quick rundown of his incredible performance:
Figures of 8-0-25-5: Kuldeep's mesmerizing spell left Pakistan's batsmen in knots. They could hardly decipher his deliveries as he snatched five crucial wickets, showcasing his exceptional skills and control.
Third Bowler in IND vs. PAK Asia Cup ODIs: Kuldeep's name is now etched in history as only the third bowler to achieve a five-wicket haul in the iconic India vs. Pakistan Asia Cup encounters. A truly remarkable achievement!
Chasing Anil Kumble: Kuldeep Yadav is not just satisfied with his current feats; he has his eyes set on breaking Anil Kumble's record of being the fastest to 150 ODI wickets.
Kuldeep took 5 wickets
Fakhar Zaman
Agha Salman
Iftikhar Ahmed
Shadab Khan
Faheem Ashraf
India's Dominance
Kuldeep's 5 wickets hauls took India to victory.
Five-Wicket Haul against Pakistan: Kuldeep became the fifth Indian bowler to achieve this feat against Pakistan in ODIs, a testament to his excellence under pressure.
India's 228-Run Triumph: Thanks to Kuldeep's brilliance, India secured a thumping victory, winning by a margin of 228 runs.
Read also: Kohli And Rahul Historic Partnership: Asia Cup 2023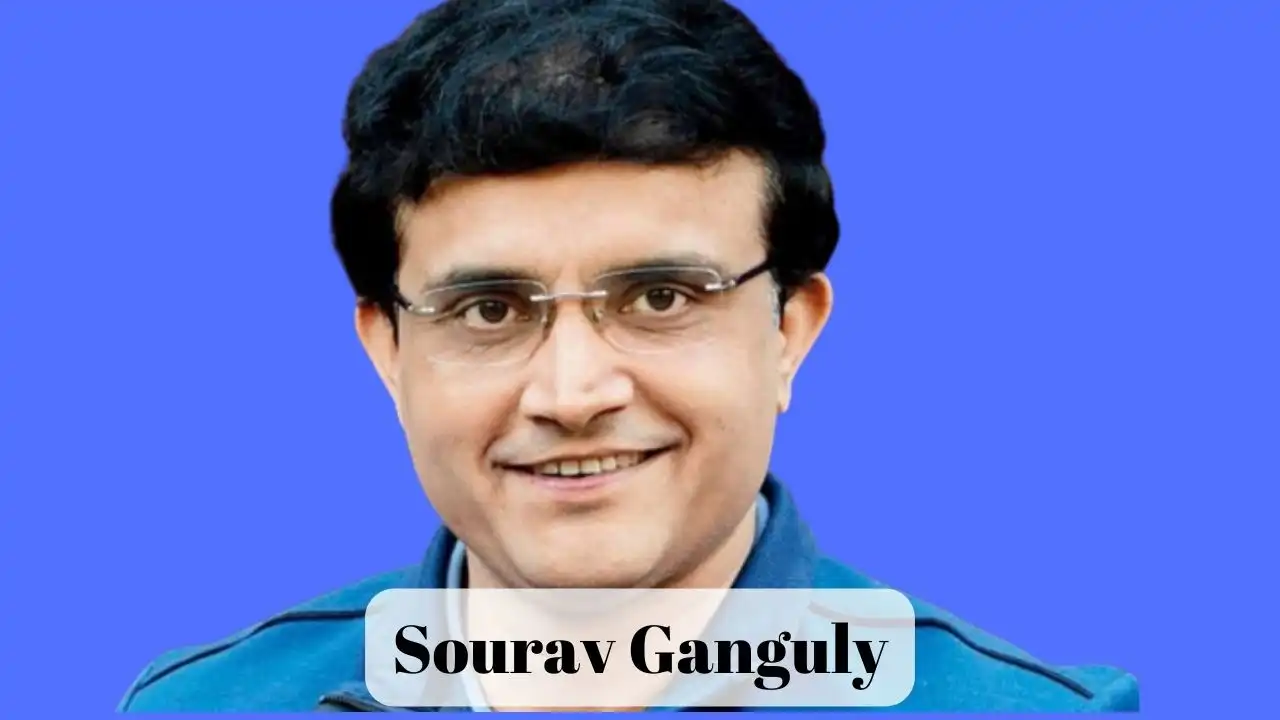 Conclusion
Kuldeep Yadav's five-wicket haul against Pakistan is not just a personal milestone but a moment of pride for Indian cricket fans.
Author Profile

I am a computer science trainer, motivator, blogger, and sports enthusiast. Apart from academic activities, I'm a very passionate reader and writer on various subjects like technology, Sports, and finance.