Cricket, a realm of raw talent and strategic prowess, always amazes enthusiasts. As cricket continues to evolve, emerging stars like Shubman and Rinku Singh are poised to shine on the global stage. Abhishek Nayar, the assistant coach at Kolkata Knight Riders, offers keen insights into their potential and a glimpse into the captivating influence of Brendon McCullum's coaching style.
Unleashing Potential: Shubman and Rinku Singh
Gill's international potential is already evident; he showcased promising skills.
Rinku Singh to seize the opportunity during India's Ireland tour for T20Is.
Nayar's close association with Gill and Singh highlights their role in the team's transition.
Gill's Journey: A Glimpse of Brilliance Amidst Challenges
Gill's immense potential is evident, though struggling in the current West Indies series. Spinners proving challenging, Gill dismissed them frequently.

The World Cup Prospect for Shubman Gill
ICC World Cup 2023 on Indian pitches favoring spin bowling.
Nayar remains unworried; Gill possesses a strong foundation and resilience.
Challenging West Indies conditions to refine Gill's skills; set for a stellar World Cup.

Rinku Singh: A Left-Handed Dynamo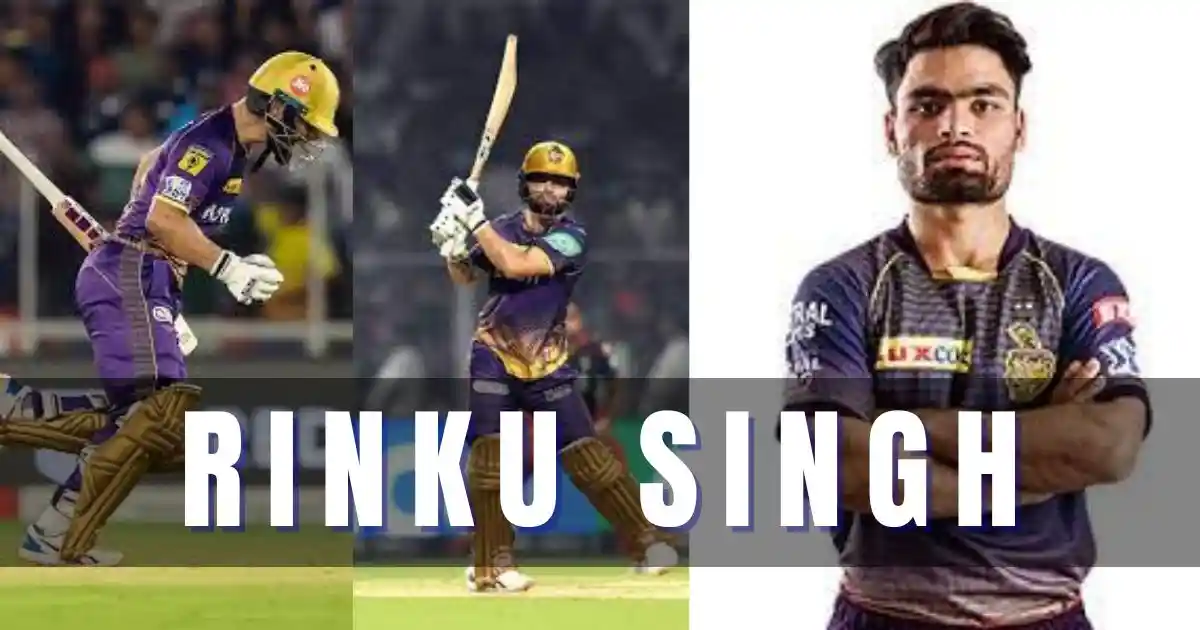 Nayar advocates for a patient approach with Rinku.
Acknowledges possible adaptation time for international cricket.
Singh's exceptional records in various formats underline his caliber.
Rare Gem in Indian Cricket: Rinku Singh's Impact
Singh's role as a left-handed player at number six is highlighted.
Nayar praises Singh's consistent performance and values his attitude.
Call for selectors to invest faith in Singh's unique abilities.
Venkatesh Iyer: A Versatile All-Rounder
Nayar lauds the potential of Venkatesh Iyer as a supportive all-rounder.
Iyer's adaptability and intelligence are seen as key assets.
Injury setback and inclusion in Asian Games squad; boost for Iyer's confidence.
The 'Bazball' Experience: Brendon McCullum's Influence
Brendon McCullum's coaching style.
Appreciation for McCullum's human touch in coaching.
McCullum's ability to remain composed under pressure adds value.
Conclusion
Cricket, a blend of skill, determination, and inspiration, takes center stage with stars like Gill and Singh ready to dazzle. Abhishek Nayar's insights and the 'Bazball' approach illuminate the dynamic landscape of the sport. As the world watches, these rising stars promise a future that's as vibrant as it is thrilling.
Author Profile

I am a computer science trainer, motivator, blogger, and sports enthusiast. Apart from academic activities, I'm a very passionate reader and writer on various subjects like technology, Sports, and finance.