Rinku Singh Set for India T20I Squad in Ireland: Rinku Singh, after missing out on the West Indies tour, is expected to join Team India for the T20I series in Ireland. Yashasvi Jaiswal and Tilk Varma received call-ups for the West Indies series, but Rinku Singh's omission raised criticism from the cricket fraternity. The selection committee aims to groom young talent for the upcoming 2024 T20 World Cup.
Rinku Singh Set for India T20I Squad in Ireland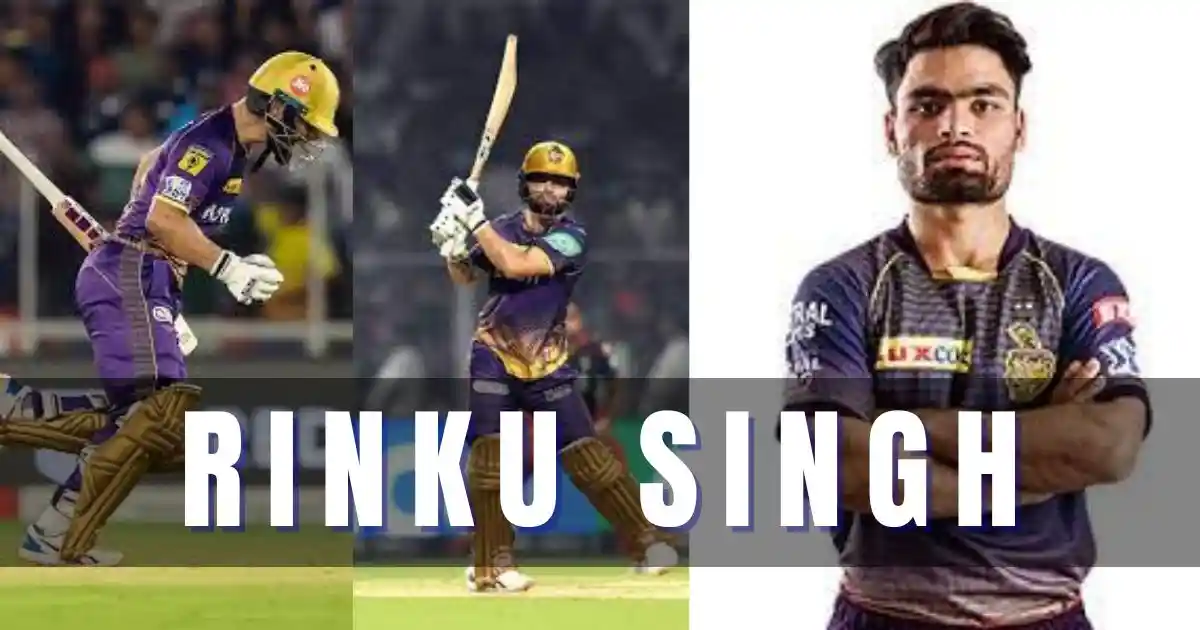 Rinku's impressive performances for Kolkata Knight Riders in IPL 2023 earned him recognition.
His incredible five sixes on the last five balls of a match secured an extraordinary victory for his team.
Rinku Singh and Ruturaj Gaikwad, a member of CSK, are set to represent India in the three-match T20I series in Ireland.
Selectors opted for separate batches to test young talent rather than sending an inexperienced squad to West Indies.
Read also: Rinku Singh Biography Wiki, Age, Height, Weight, Wife, Girlfriend, Family, Career, Net Worth, Stats, Miracle Inning of 5 sixes
Focus on Youngsters and Asia Games
The selection committee plans to give opportunities to promising youngsters in preparation for the upcoming T20 World Cup and Asian Games. The decision to send Rinku and other IPL performers to Ireland aims to nurture talent in different batches.
Rinku Singh to be part of India's squad for Ireland T20Is. It was reported that Rinku and Ruturaj Gaikwad will be sent to Ireland for the 3-game T20I series.
Yashasvi Jaiswal and Tilak Varma were called up for the West Indies tour, but Rinku Singh was not.
Rinku Singh had a blockbuster IPL 2023 for Kolkata Knight Riders.
He hit 5 sixes on the last 5 balls of a match to secure an unfathomable win.
The selectors want to try out youngsters in different batches.
India will also be taking part in the Asian Games later this year.
The selection panel has asked BCCI to arrange more India A tours.
Read also: Yashasvi Jaiswal Tilak Varma Maiden Call-Up India T20I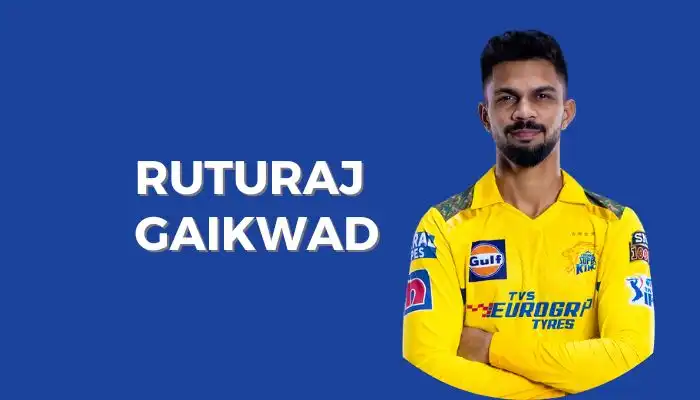 India's T20I Future and Key Players
Seven players from the Indian ODI team will not participate in the T20I series against West Indies, as they are vital for the Asia Cup in late August.
This strategic move ensures the core team remains intact while giving younger players a chance to gain international exposure.
Conclusion
Rinku Singh, along with other talented youngsters, is expected to be part of India's T20I squad for the series in Ireland. The selection committee's decision to send players in different batches demonstrates their focus on grooming young talent. This move is due to India's preparations for the 2024 T20 World Cup. It is also due to the upcoming Asian Games. The inclusion of Rinku Singh signifies recognition for his impressive performances in the IPL and sets the stage for his impending call-up to the national team.
Author Profile

I am a computer science trainer, motivator, blogger, and sports enthusiast. Apart from academic activities, I'm a very passionate reader and writer on various subjects like technology, Sports, and finance.