Wimbledon 2023: Exciting tennis matches are happening at Wimbledon 2023! Novak Djokovic is winning his matches easily. He might win his 8th Wimbledon title. Carlos Alcaraz is also doing great and dreams of reaching the final. Djokovic won his match against Hubert Hurkacz, and Alcaraz won his match against Matteo Berrettini. They are now in the quarterfinals. Daniil Medvedev and Christopher Eubanks, who are also doing well.
Wimbledon 2023: Djokovic Continues Dominance, Eyeing Eighth Title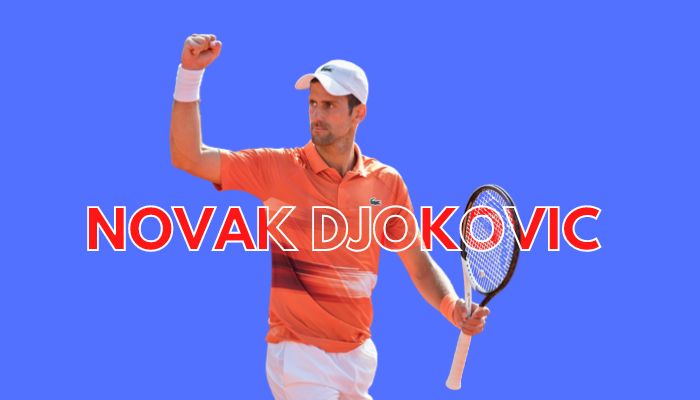 Novak Djokovic defeats Hubert Hurkacz in a thrilling match, advancing to his 14th quarterfinal at Wimbledon.
Djokovic wins 7-6 (8/6), 7-6 (8/6), 5-7, 6-4, resuming play on Monday after a night curfew interruption.
The Serbian star broke Hurkacz's serve in the fourth set, ending the Pole's impressive 67-game service streak.
He will face Russia's Andrey Rublev in the quarter-finals.
Alcaraz's Impressive Run Continues, Dreaming of Wimbledon Glory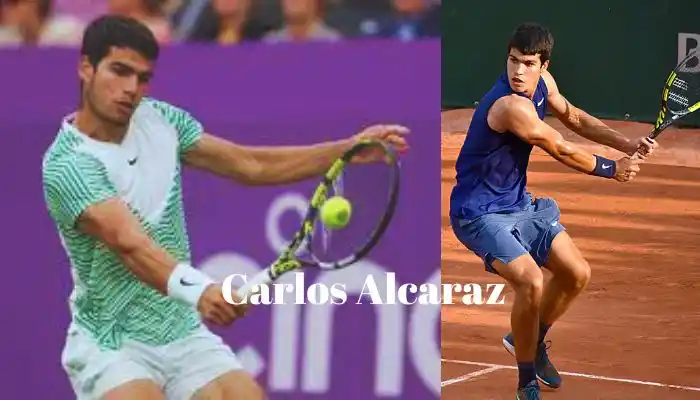 Carlos Alcaraz shows great resilience and advances to his first Wimbledon quarter-final.
Overcomes 2021 runner-up Matteo Berrettini, winning 3-6, 6-3, 6-3, 6-3.
Despite limited grass experience, Alcaraz's win at Queen's prepares him for the Wimbledon challenge.
The young Spaniard aims to reach the final and win the title.
He will face sixth seed Holger Rune in the quarter-finals.
Medvedev Advances as Lehecka Retires
Daniil Medvedev, the men's third seed, moves forward as Jiri Lehecka retires due to a foot injury. Medvedev was leading 6-4, 6-2 in their Court One clash.
The Russian looks strong and determined in his Wimbledon campaign. He will face Christopher Eubanks, ranked 43rd, in the quarter-finals.
Eubanks Upsets Tsitsipas, Embracing Grass Challenge
Christopher Eubanks defeats fifth-ranked Stefanos Tsitsipas in a thrilling five-set match. Eubanks overcomes his previous reservations about grass and embraces the surface. Describes the grass as his "best friend" after the victory. Eubanks looks forward to the quarter-finals and aims to continue his success.
Conclusion
Novak Djokovic overcomes spirited Hubert Hurkacz to advance to the Wimbledon 2023 quarterfinals.
Hubert was defeated by Djokovic 7-6(6), 7-6(6), 5-7, 6-4.
The defending champion acknowledges Hurkacz's strong performance, particularly his powerful and accurate serve.
Carlos Alcaraz secures his first-ever Wimbledon quarterfinal appearance with a victory over Matteo Berrettini.
Alcaraz displays resilience, winning the match 3-6, 6-3, 6-3, 6-3 after losing the first set.
The young Spanish tennis star expresses his delight in reaching the quarterfinal and looks forward to facing Holger Rune.
Author Profile

I am a computer science trainer, motivator, blogger, and sports enthusiast. Apart from academic activities, I'm a very passionate reader and writer on various subjects like technology, Sports, and finance.