A SWOT Analysis of India: India's Test cricket team is gearing up for the World Test Championship Final. The Indian team led by Rohit Sharma will play against Australia. The Australian team will lead By Pat Cummins on 7th June 2023, at the Kia Oval in London, England. In this article, we will prived the A SWOT Analysis of India.
WTC 2023 Final: A SWOT Analysis of India
India lost the previous final in 2021 against New Zealand and aims to rectify that defeat.
India's Strengths
The 4 players of India are in good form (Virat Kohli, Shubman Gill, and Mohammed Shami, Md Shiraj)
Cheteshwar Pujara has been playing well in county cricket.
Ajinkya Rahane has also found his form in the IPL 2023.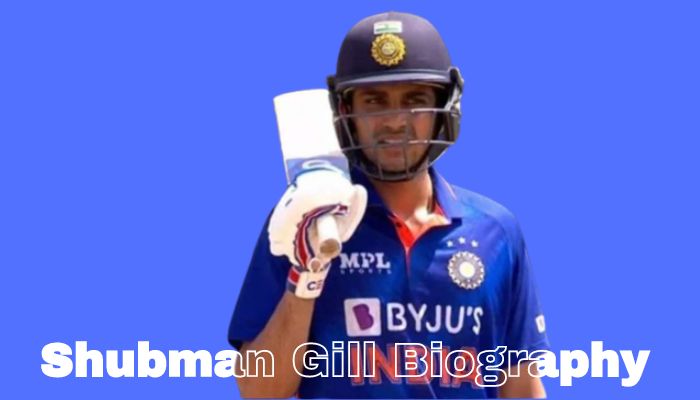 Virat Kohli, Shubman Gill, and Mohammed Shami have shown promising form.
Shubman Gill performed exceptionally well in the IPL 2023, scoring 890 runs with an average of 59.33 and a strike rate of 157.
The experienced batsman Virat has found his form. He two centuries in the concluding IPL 2023.
Mohammed Shami has been impressed with the ball, taking 28 wickets in 17 matches with a focus on Test-length deliveries.
Cheteshwar Pujara's experience in county cricket and Ajinkya Rahane's improved form in the IPL are added advantages.
Pujara scored three centuries for Sussex, demonstrating his ability to handle swinging conditions.
Rahane scored 326 runs in the IPL, displaying an attacking mindset and fearless approach.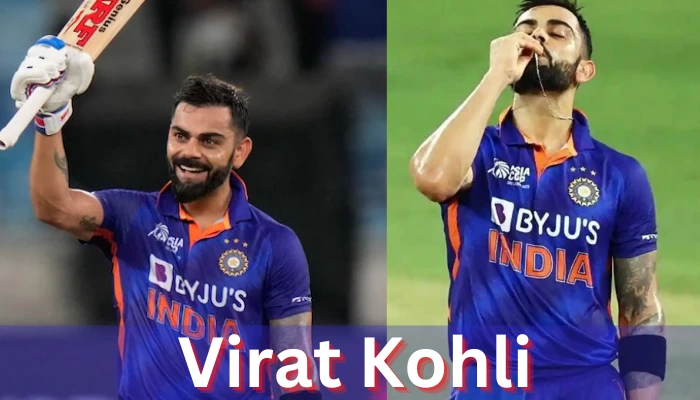 Probable Playing XI For India In WTC Final 2023: Rohit Sharma, Shubman Gill Lead Strong Batting Lineup
India's Weaknesses
Lack of batting depth apart from Kohli, Gill, and Pujara.
Other Indian batters haven't played red-ball cricket in the past three months, and their recent IPL performances were not as impressive.
Rohit Sharma struggled with the bat, KS Bharat remains untested, and Rahane's contributions were limited to quickfire runs rather than substantial innings.
Jadeja and Shardul Thakur are not considered reliable for long innings in Test cricket, exposing a lack of depth in the batting department.
Balancing the team composition
Indian management facing some dilemmas. For the right balance between batsmen and bowlers.
India will in England. In England, the bowl will swing. So India may include Ravindra Jadeja as the only spinner.
If Ashwin plays, either Shardul Thakur or Umesh Yadav would have to be left out, resulting in only three pacers for the swing-friendly Oval conditions.
Additionally, the team lacks a left-arm pacer or a leg-break spinner, which are considered advantageous in modern Test cricket.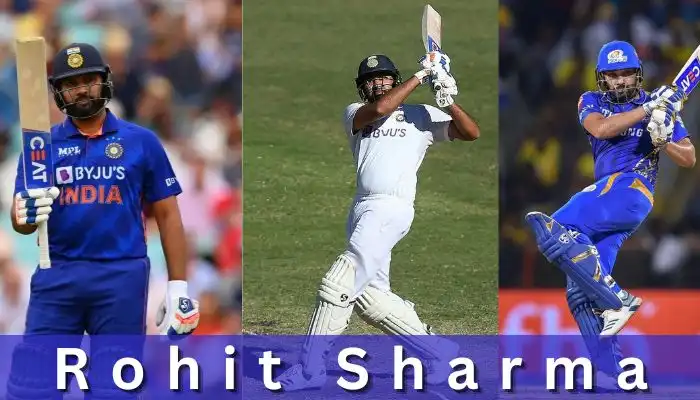 Rohit Sharma (Captain)
Shubman Gill
Cheteshwar Pujara
Virat Kohli
Ajinkya Rahane
Ravindra Jadeja
KS Bharat (Wicket Keeper)
Ravichandran Ashwin/ Shardul Thakur
Mohammed Shami
Umesh Yadav
Mohammed Siraj
Conclusion: WTC 2023 Final
India's Test team has strengths in the form of Virat Kohli, Shubman Gill, and Mohammed Shami. However, there are concerns regarding the batting depth and finding the right balance with the bowling lineup. The team's performance in the WTC 2023 Final against Australia will depend on addressing these weaknesses while capitalizing on the strengths of key players.
Author Profile

I am a computer science trainer, motivator, blogger, and sports enthusiast. Apart from academic activities, I'm a very passionate reader and writer on various subjects like technology, Sports, and finance.