Carlos Alcaraz Advances: Read about Carlos Alcaraz's advances to the last 16 at Wimbledon 2023 amidst rain disruptions. The top seed Carlos Alcaraz presents a strong obstacle in the way of Novak Djokovic's quest for an eighth championship. Get insights on Alcaraz's hard-fought victory and the upcoming clash with Matteo Berrettini. Stay updated with the thrilling matches at the All England Club.
Alcaraz's Hard-Fought Victory: Carlos Alcaraz Advances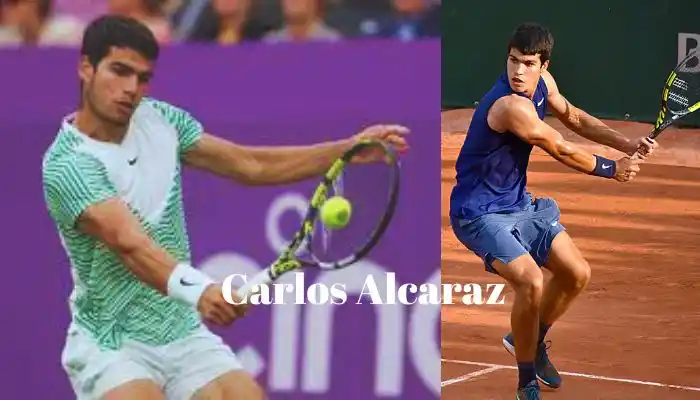 Carlos Alcaraz secured a spot in the last 16 after a challenging battle against Nicolas Jarry.
Rain interruptions at the All-England Club forced play to start under the roof and prematurely end on the outside courts.
Alcaraz defeated Jarry with scores of 6-3, 6-7 (6/8), 6-3, and 7-5.
Despite losing the first set of the tournament, Alcaraz showed resilience and skill to secure his place in the next round.
Read also: 32 French Open Questions and Answers for Competitive Exam
Alcaraz's Potential Threat to Djokovic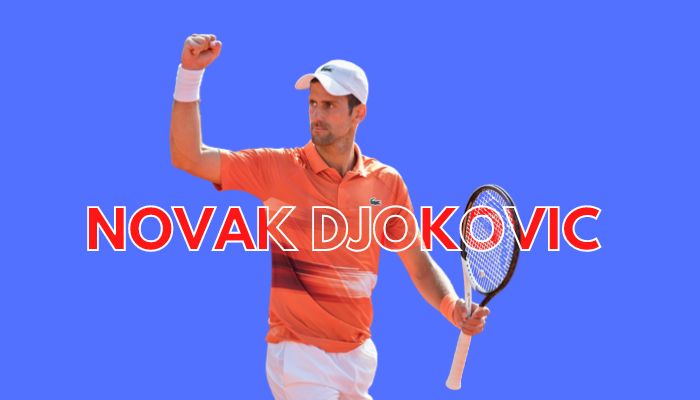 The greatest threat to Novak Djokovic's pursuit of an eighth men's title and a 24th Grand Slam victory is Carlos Alcaraz.
The Spaniard's excellent performance and grass-court prowess have put him in the spotlight.
Alcaraz will face Matteo Berrettini, the 2021 runner-up, in the fourth round, setting up an exciting clash.
Berrettini's Confidence and Determination:
Matteo Berrettini, known for his powerful serve, defeated Alexander Zverev to secure a place in the last 16. Unseeded and with a point to prove after missing last year's tournament due to Covid, Berrettini showcased his determination. Berrettini expressed his love for Wimbledon, acknowledging that the tournament has been transformative for his career and life.
Read also: The 20 Richest Tennis Players in the World: Net Worth
Djokovic's Smooth Progression
In contrast to Alcaraz's challenging match, Novak Djokovic advanced to the last 16 smoothly.
Djokovic defeated Stan Wawrinka in straight sets, demonstrating his form and dominance on the court.
Conclusion:
The rain-interrupted Wimbledon 2023 witnessed Carlos Alcaraz's hard-fought victory and his progression to the last 16. Alcaraz's performance poses a significant challenge to Novak Djokovic's quest for a historic eighth title. Meanwhile, Matteo Berrettini, with a strong serve, aims to make an impact after missing last year's tournament due to Covid. The tournament continues with exhilarating matches and fierce competition at the All-England Club.
Author Profile

I am a computer science trainer, motivator, blogger, and sports enthusiast. Apart from academic activities, I'm a very passionate reader and writer on various subjects like technology, Sports, and finance.