The cricketing world is abuzz with excitement as Travis Head's spectacular form continues to dominate the field. With his unstoppable performances as an opener in ODIs and versatility to bat in the middle-order, Travis Head is a hot commodity. Add to that his ability to contribute with the ball and keep wickets, and you have the perfect recipe for an IPL superstar. As we gear up for the IPL 2024 Auctions, let's explore three franchises that have their sights set on acquiring the Australian cricketer's talents.
Royal Challengers Bangalore: A Perfect Fit
Royal Challengers Bangalore (RCB) faces the need to rejuvenate its squad, and Travis Head could be the first step in this transformation.
Travis could solve the left-handed middle-order batsman, a valuable asset in the T20 format.
Travis Head will play a double role. One as a wicketkeeper and the second as a batsman.
Sunrisers Hyderabad: Balancing Act
Sunrisers Hyderabad (SRH) found themselves heavily reliant on right-handed batters in IPL 2023, causing challenges in specific matchups.
Travis could be a good replacement for Harry Brook, who might be released.
Head's versatility allows him to open the innings or anchor the middle order alongside Heinrich Klaasen.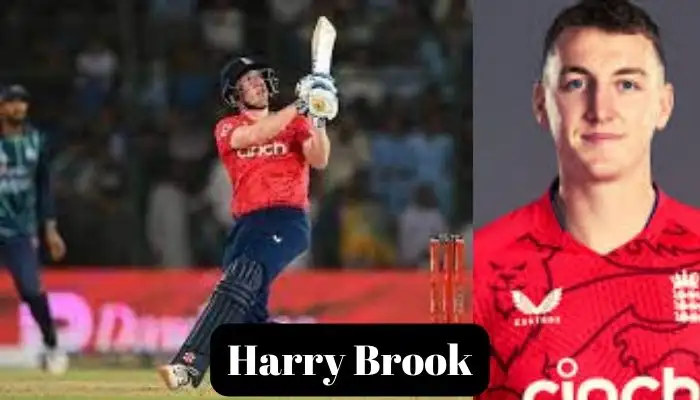 Punjab Kings: A Left-Handed Solution
The absence of Jonny Bairstow in IPL 2023 raised concerns for Punjab Kings (PBKS).
PBKS struggled with the performances of Matthew Short and Bhanuka Rajapaksa, highlighting the need for a reliable left-handed middle-order batsman.
Travis's presence could form an explosive opening partnership with Jonny Bairstow, but even if that doesn't materialize, his role in the middle-order and as a spinner would bolster the team's capabilities.
Conclusion: Travis Head
Travis Head's as an all-rounder makes him a good prospect for franchises in IPL 2024, bringing excitement and dynamism to the stage.
FAQs
Why is Travis Head in high demand for IPL 2024?
Travis's outstanding form as an opener and middle-order batsman, coupled with his all-round skills, makes him a valuable asset in T20 cricket.
Which franchise is likely to sign Travis Head for IPL 2024?
Royal Challengers Bangalore, Sunrisers Hyderabad, and Punjab Kings are the top contenders eyeing Travis for IPL 2024.
Why do Sunrisers Hyderabad need Travis Head?
SRH needs Travis to balance their right-handed-heavy batting lineup and possibly replace Harry Brook.
Author Profile

I am a computer science trainer, motivator, blogger, and sports enthusiast. Apart from academic activities, I'm a very passionate reader and writer on various subjects like technology, Sports, and finance.