Sarfaraz Khan Exclusion: Aakash Chopra expresses disappointment over Sarfaraz Khan's exclusion from the India Test squad for the West Indies tour. Chopra highlights Sarfaraz's impressive domestic record, scoring 556 runs in 6 Ranji Trophy matches with an average of 92.66.
Sarfaraz Khan Exclusion Raises Eyebrows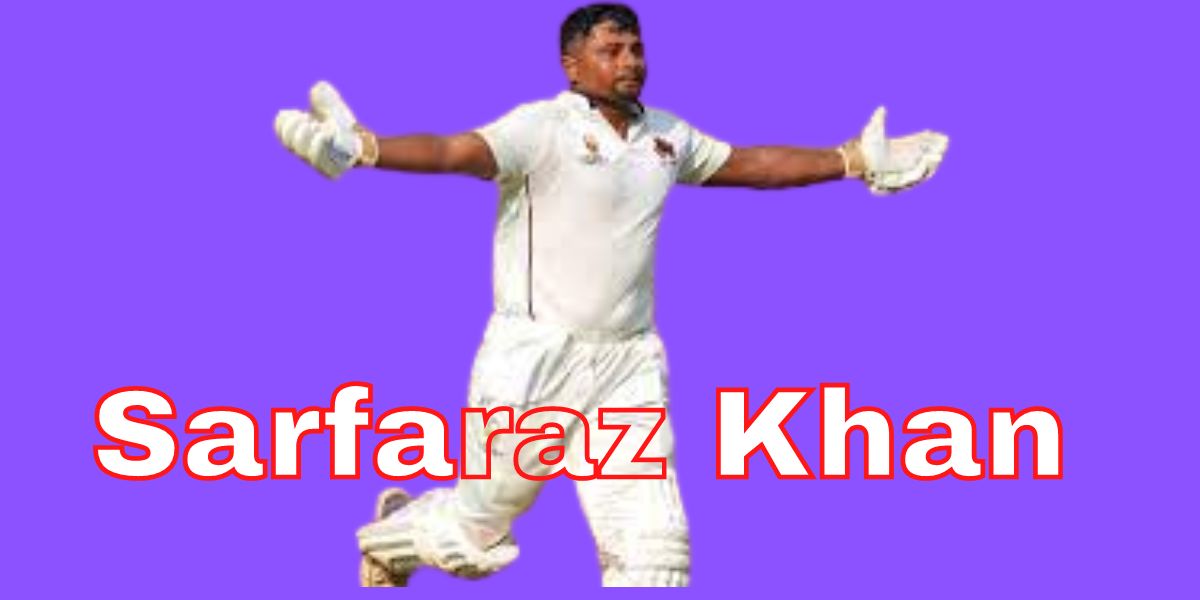 The former opener emphasizes the need to reveal the reasons behind Sarfaraz's omission, questioning the message it sends to the player and fans.
Chopra urges selectors to be transparent and openly state any specific concerns or reasons for not considering Sarfaraz.
Abhinav Mukund also criticizes the Test squad selection and expresses disappointment over the lack of opportunities for domestic players.
Mukund points out the focus on IPL performance as the primary basis for selections, neglecting consistent performers in domestic cricket.
Yashasvi Jaiswal and Ruturaj Gaikwad, who had exceptional IPL 2023 seasons, are preferred over Sarfaraz and other domestic players.
Jaiswal scored 625 runs in the IPL, while Gaikwad amassed 590 runs, leading to their inclusion in the Test squad.
Read also: India full schedule, ICC World Cup 2023: India First With Australia
Sarfaraz Khan Exclusion
The exclusion of Sarfaraz and other consistent domestic performers raises concerns about the value placed on first-class runs. Both Chopra and Mukund question the selectors' criteria and call for a fairer representation of domestic talent in the Indian Test team. Sunil Gavaskar Criticizes Selectors' Decision for Neglecting Sarfaraz Khan and Cheteshwar Pujara WI Tour 2023
Conclusion
The India Test squad for the West Indies tour has drawn sharp criticism for overlooking outstanding domestic performers like Sarfaraz Khan and Abhimanyu Easwaran. Aakash Chopra and Abhinav Mukund both have felt disappointment over the selectors. They focus only on IPL performance rather than recognizing players excelling in domestic cricket. The need for transparency and a fair selection process that considers both domestic and franchise cricket performances is crucial. The selectors must address these concerns and provide clarity to ensure a balanced representation of talent in the national team.
Author Profile

I am a computer science trainer, motivator, blogger, and sports enthusiast. Apart from academic activities, I'm a very passionate reader and writer on various subjects like technology, Sports, and finance.