Novak Djokovic won (US Open 2023), with his characteristic charm and finesse, captured his 24th Grand Slam title at the 2023 US Open. In a spectacular showdown, Djokovic outshone Daniil Medvedev in straight sets, further solidifying his claim to the throne of tennis greatness. Let's serve you the highlights of this historic match.
Novak Djokovic won Grand Slam Glory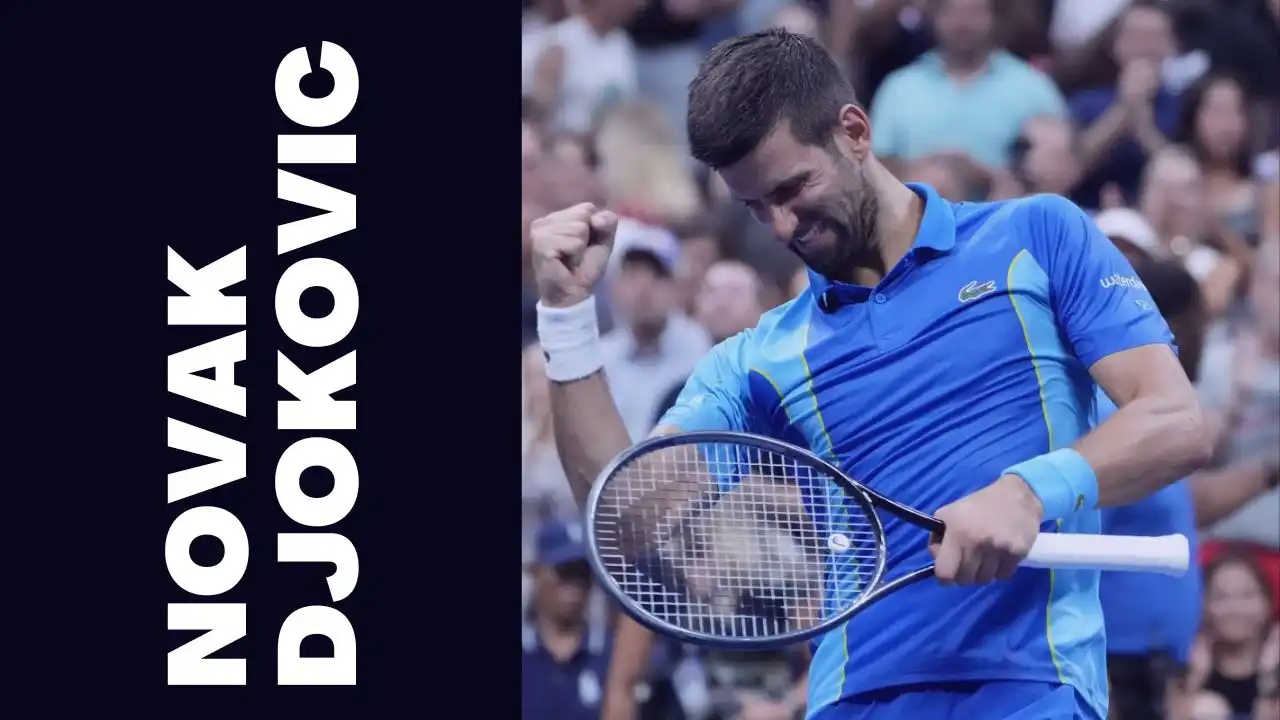 Djokovic claimed his fourth US Open title and tied with Margaret Court's all-time record for the most Grand Slam victories – a stunning 24!
He did it in style, beating Medvedev in straight sets: 6-3, 7-6 (7/5), 6-3.
Djokovic, at 36, became the oldest men's champion in New York during the Open era.
During the trophy presentation, he sported a white jacket proudly displaying the number 24, symbolizing his historic achievement.
Read also: The 20 Richest Tennis Players in the World: Net Worth
Medvedev's Playful Banter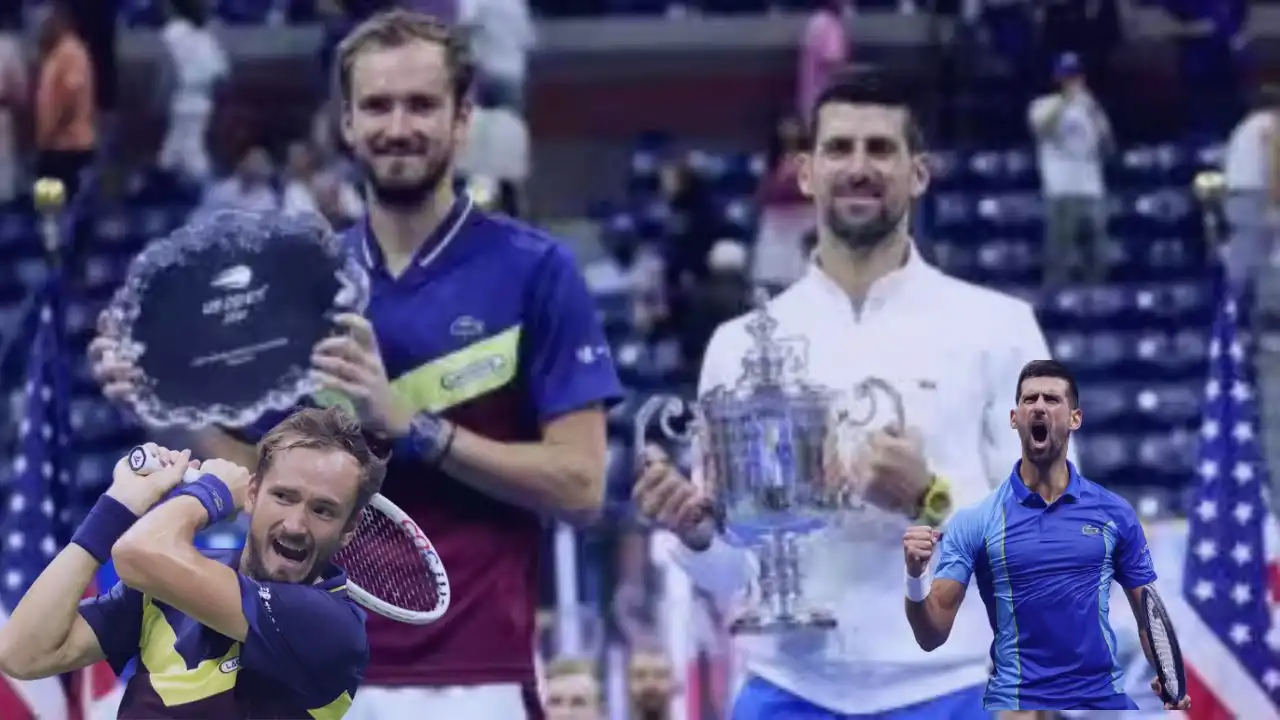 Medvedev, the valiant opponent, couldn't resist a bit of banter:
"First of all, I want to ask Novak: What are you still doing here? Come on! I don't know when you are planning to slow down a little bit. I mean, 24. I feel like I have not a bad career, and I have 20 titles. You have 24 Grand Slams. Wow."
Djokovic's Remarkable Season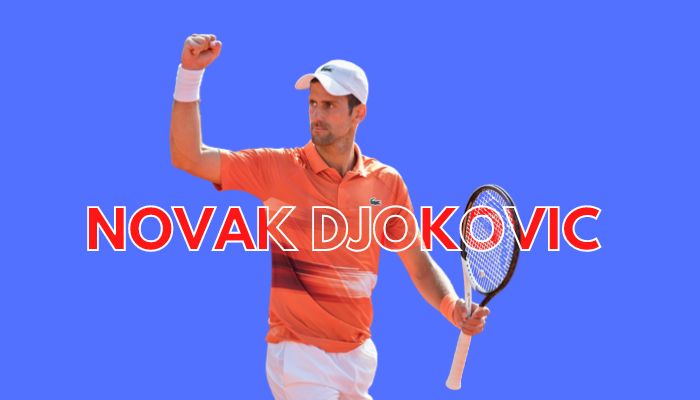 Djokovic's win in New York was the icing on the cake, as he had already secured victories at the Australian and French Opens earlier in the year.
His only hiccup in 2023 was a five-set defeat to Carlos Alcaraz in the Wimbledon final.
Medvedev's Challenge
Medvedev had previously thwarted Djokovic's attempt to win all four Grand Slams in the same year in the 2021 final.
This time, Djokovic showed little sign of nerves, swiftly taking control of the championship match.
A Thrilling Match
Djokovic started strong, confidently holding his serve and breaking Medvedev's serve early in the first set.
Despite Medvedev's resilience, Djokovic calmly secured the first set.
Medvedev fought back in the second set, even holding a set point, but Djokovic clinched the set in a thrilling tie-break.
The third set saw Djokovic maintain his composure, eventually breaking Medvedev to seal his victory.
Read also: Novak Djokovic won the Australian Open 10 times: Biggest victory of His career
Medvedev's Sense of Humor Endures
Even in defeat, Medvedev continued to entertain with his witty remarks, acknowledging that tennis isn't always a straightforward game.
Conclusion
Novak Djokovic's won the US Open 2023 agaisnt Daniil Medvedev. This is the 24th Grand Slam for Djokovic. This is a remarkable achievement.
Author Profile

I am a computer science trainer, motivator, blogger, and sports enthusiast. Apart from academic activities, I'm a very passionate reader and writer on various subjects like technology, Sports, and finance.