Lionel Messi To Make Inter Miami Debut: Lionel Messi To Make His Inter Miami Debut On This Date, Confirm MLS Franchise. Lionel Messi confirm to play in Major League Soccer Inter Miami. He is going to debut his new club Inter Miami on July 21 this year. The club's owner, Jorge Mas, revealed that Messi and Inter Miami have reached an agreement and are finalizing paperwork and a visa.
Messi will sign a contract till 2026 in Inter Miami. The contract is estimated at $50 million to $60 million per year. The 35-year-old Argentine announced his move to Miami on June 7, and his first game will be against Cruz Azul in the Leagues Cup. Inter Miami also confirmed plans to increase the capacity of DRV PNK Stadium by adding 3,000 to 3,200 seats, raising the total capacity to around 22,000.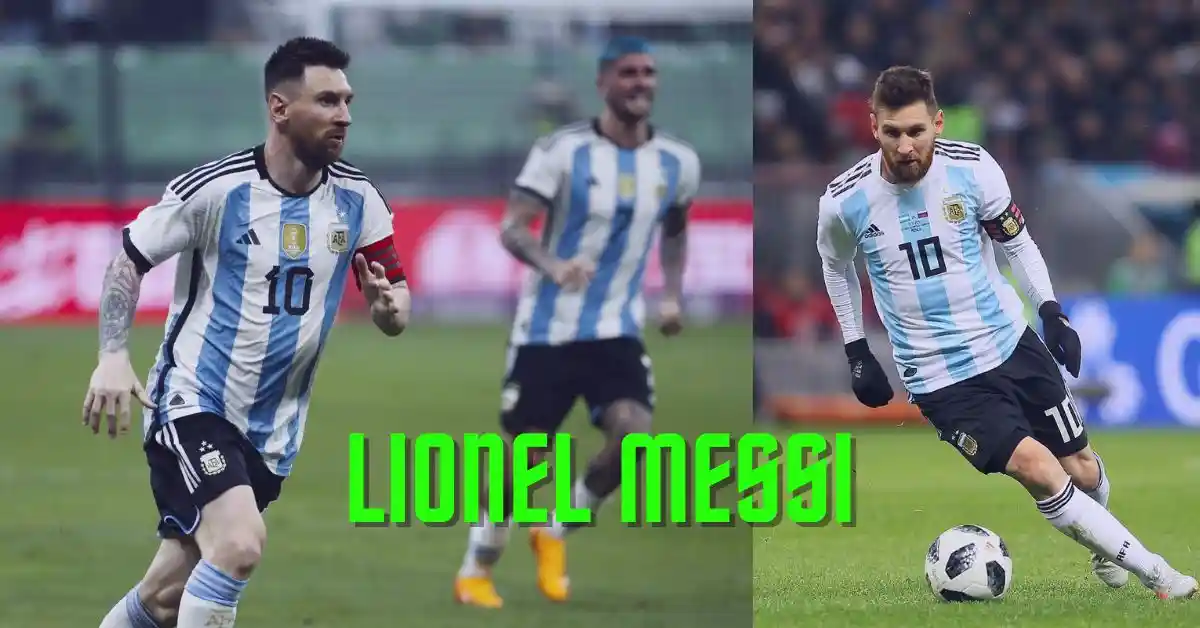 Lionel Messi to make Inter Miami debut on July 21
Lionel Messi is expected to make his Major League Soccer debut with Inter Miami on July 21.
His contract will be worth $50 million to $60 million per year.
He cannot sign until sometime in July after his contract with Paris Saint-Germain expires.
The team is increasing capacity at DRV PNK Stadium by 3,000 to 3,200 seats in the next four weeks.
Miami is also finalizing a contract with midfielder Sergio Busquets, Messi's former Barcelona teammate.
Owner Jorge Mas hopes to start construction during the next two weeks on Miami Freedom Park, the team's long-term home near Miami International Airport.
Miami plans to enhance security by bussing players into the stadium for games.
Read Also:
Lionel Andres Messi's Biography
Kylian Mbappe Biography: Wiki Biography, Age 25, Wight, Girlfriend, Family, Net Worth & Affair, Best Player
Karim Benzema Biography, Net worth 2023, Wiki, Bio, Controversy, Family, Awards, Master of Goal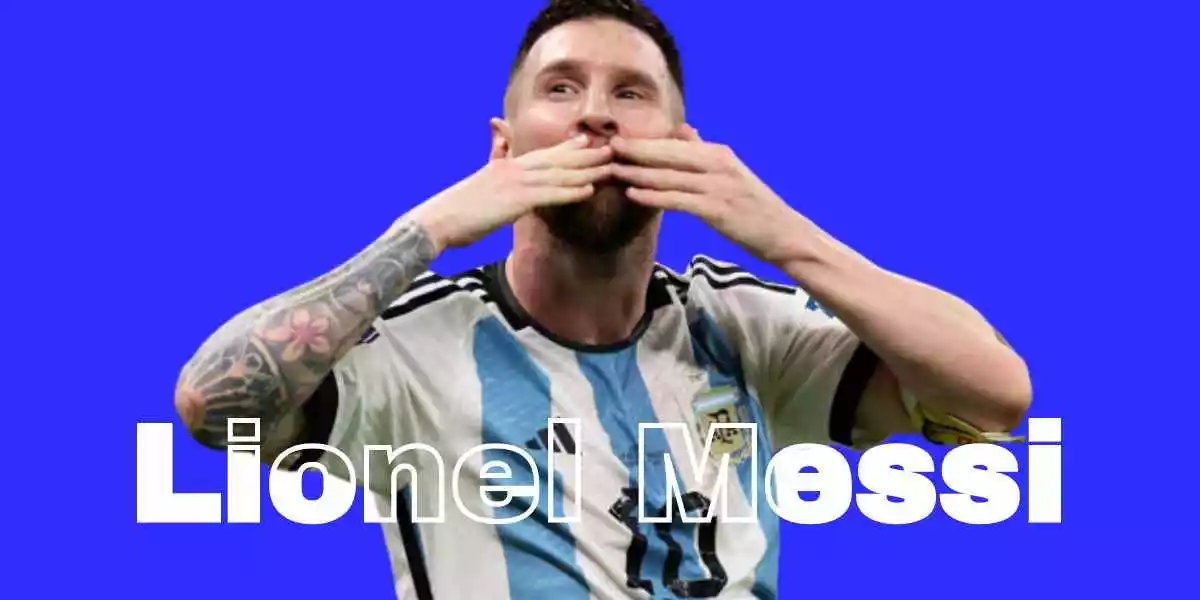 Conclusion
Lionel Messi's highly anticipated debut with Inter Miami has been confirmed for July 21. The team and Messi have reached an agreement. The preparations are underway for his arrival. The contract details indicate a significant investment by the club. Messi's presence is expected to boost the popularity of soccer in the United States. Inter Miami is also making infrastructure improvements and strengthening its roster with the potential addition of Sergio Busquets. With plans for stadium expansion and the construction of Miami Freedom Park, the future looks promising for Inter Miami and its ambitions to become a prominent force in American soccer.
Author Profile

I am a computer science trainer, motivator, blogger, and sports enthusiast. Apart from academic activities, I'm a very passionate reader and writer on various subjects like technology, Sports, and finance.