Karim Benzema joins Al Ittihad: Karim Benzema is a French striker. He is playing with Real Madrid. He has agreed to join the Saudi Arab champion Al-Ittihad on a three-year contract.
Karim Benzema joins Al Ittihad
Al-Ittihad is a Saudi-based club. He will join Cristiano Ronaldo in Saudi Arabia. He has won Ballon d'Or winner in 2022. He is a French striker.
He will be joining his former teammate Cristiano Ronaldo, who moved to Al Nassr last year.
Al-Ittihad confirmed the signing and expressed their excitement on Twitter, stating, "Benzema is here. A new tiger will roar. Welcome to Ittihad!"
Possible Messi Move to Saudi Arabia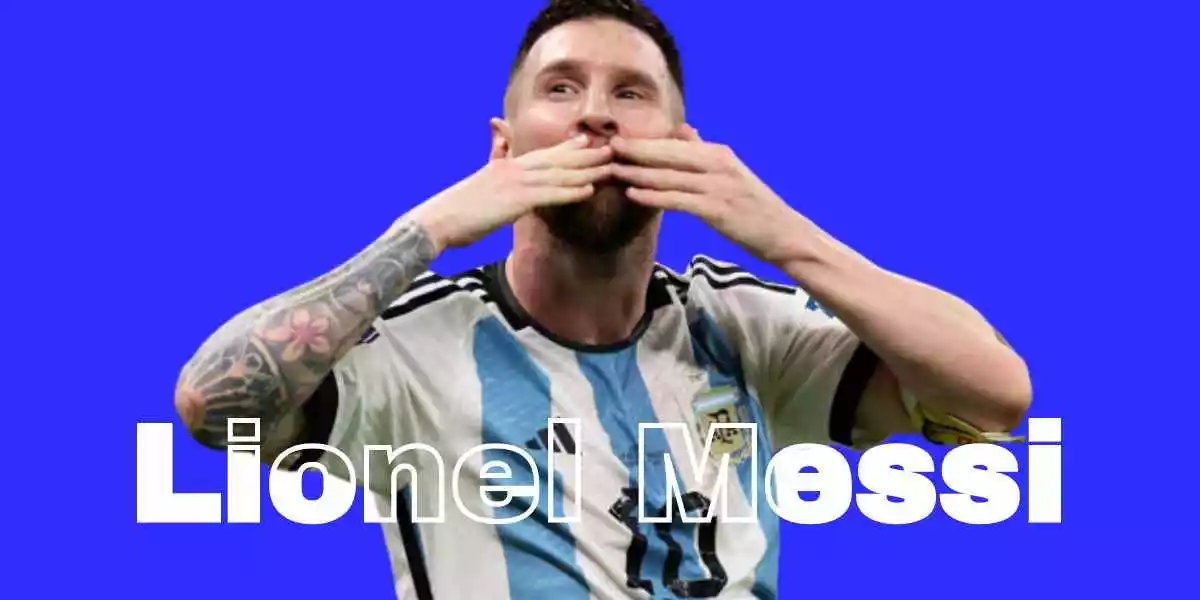 One of the most decorated football players Lion Messi is leaving Paris Saint-Germain. It is rumored that he is going to Saudi Arabia.
Officials from Al Hilal, another Saudi Arabian club, have flown to France to negotiate a deal with Messi.
The Saudi delegation intends to meet with Messi's father and agent, Jorge, to finalize the signing as soon as possible.
Read also: Karim Benzema Biography, Net Worth 2023, Wiki, Bio, Controversy, Family, Awards, Master Of Goal
Karim Benzema's Departure from Real Madrid
Karim Benzema left his team Real Madrid after 14 years. This has been announced by Real Madrid officials. This decision came shortly after coach Carlo Ancelotti had expressed confidence in Benzema's future in Madrid.
Benzema joined Real Madrid in 2009, coming from Lyon in France. Karim has scored 354 goals in 648 matches for Real Madrid. Karim is the second-highest goal scorer for Real Madrid. Cristiano Ronaldo has more goals than Karim.
Karim has achieved a good number of success with Real Madrid. He has won three Copa del Reys, four La Liga championships, and five Champions Leagues while playing for Madrid. Goodbye, Ceremony and New Opportunities.
Benzema held a farewell ceremony at Real Madrid's training ground to bid farewell to his teammates and club officials.
Expressing his emotions, he stated that it hurts because he had always dreamed of signing for Madrid and ending his career there.
However, he acknowledged that life sometimes presents new opportunities, which he is now embracing with his move to Al-Ittihad.
Saudi Arabia's Ambitions in Football
Saudi Arabia has developed a list of more than 10 players who have won either the Champions League or the World Cup that they aim to attract to their league.
This list includes some of the best players (Luka Modric from Real Madrid, Hugo Lloris from Tottenham, and N'Golo Kante from France).
Saudi is the largest oil-producing country. They will try to host the World Cup in either 2030 or 2034.
The country sees sports as an opportunity to improve its image, although there have been accusations from rights groups of "sportswashing."
Author Profile

I am a computer science trainer, motivator, blogger, and sports enthusiast. Apart from academic activities, I'm a very passionate reader and writer on various subjects like technology, Sports, and finance.