IPL 2023 GK: IPL 2023 is going on. It started on 31st March 2023. The First match was played between Gujarat Titans vs Chennai Super Kings in Ahemadabad. Gujarat Titans won the first match. In this article, we present IPL 2023 GK with Answers.
IPL 2023 GK (Click Show Answer for Right Answer)
Q1. On which date IPL 2023 started?
Q2. How many participants are there in IPL 2023?
Q3: How many total matches will be in IPL 2023?
Q4: How many stadiums will take part in IPL 2023?
12 Stadiums to Host 74 matches
Q5: What is the full form of IPL?
Q6. When was IPL established?
Q7: Which edition of IPL is being organized in 2023?
Q8: How many total teams participated in IPL till 2021?
Q9: Who is sponsored in IPL 2023?
Q10: In which hotel the mini-auction of players in IPL 2023 was held on 23rd December 2022?
Grand Hyatt Hotel (Kochi, Kerala)
Q11: Who has become the most expensive player in the history of IPL?
Sam Curran (18.50 crores) (belongs to the England cricket team)
Q12: In the history of IPL, which player has the record of taking the most wickets?
Q13:   Who is given Orange Cap in IPL? 
Highest run scorer in IPL
Q14: Who is given the Purple Cap in IPL?
Highest wicket taker in IPL
Q15: Which team has won the most in the IPL tournament?
Mumbai Indians won five times (2013, 2015, 2017, 2019 & 2020)
Q16: Which player holds the record for scoring the most runs in IPL history?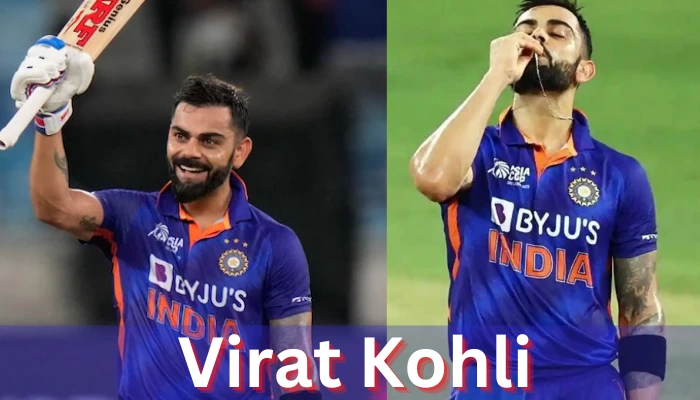 Q17: What is the full form of BCCI?
Board of Control for Cricket in India
Q18: Where is the Headquarters of BCCI located?
In Mumbai, Maharashtra, India
Mukesh Ambani Nita Ambani
Red Chilli Entertainment and Mehta Group, (Shah Rukh Khan, Jay Mehta, Juhi Chawla)
Author Profile

I am a computer science trainer, motivator, blogger, and sports enthusiast. Apart from academic activities, I'm a very passionate reader and writer on various subjects like technology, Sports, and finance.