Shubman Gill Focuses on Short-Ball: As the cricket world gears up for the high-stakes encounter between India and England at the Ekana Stadium this Sunday, the Indian team is leaving no stone unturned in their preparations. In a recent optional nets session in Lucknow, Shubman Gill, one of India's most promising young batsman. took center stage as he honed his skills to tackle the short ball. In what was a grueling practice session under the unforgiving Lucknow sun, Gill showed his dedication to improving his game and silencing his critics.
Shubman Gill Focuses on Short-Ball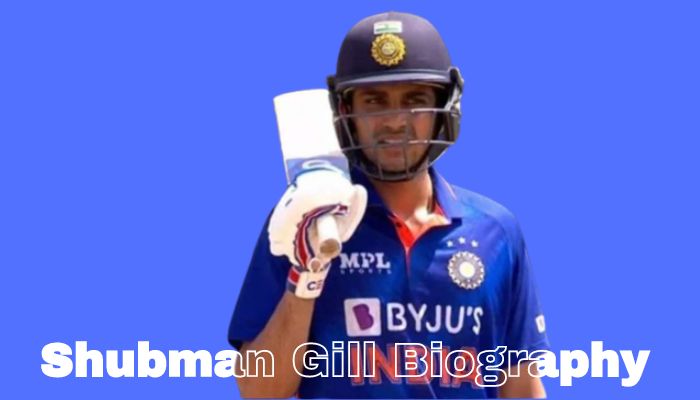 Shubman Gill has been a rising star in the world of cricket. With an impressive tally of five centuries this year, he has shown his prowess with the bat. He suffered dengue at the beginning of the ICC World Cup 2023. After recovering from a bout of dengue, Gill has been making an impressive comeback but he has a flow with the short ball. One particular dismissal against New Zealand in Dharamsala saw Gill getting out while attempting a flamboyant shot to a short and wide delivery. So he has practiced the short ball in the net session.
The Optional Nets Session
In this optional nets session, Gill was joined by some of his fellow teammates, including Ishan Kishan, Ravindra Jadeja, Shardul Thakur, Mohammed Shami, and Kuldeep Yadav.
Ishan Kishan, the team's reserve opener, also had a long hit, signaling that India is keeping its batting options open.
The bowlers, who are not renowned for their batting skills, spent significant time working on their prowess with the willow, emphasizing the depth in India's lineup.
Despite India boasting a long tail, it hasn't been tested due to the specialist batters' stellar form in the competition.
Shami has taken five wickets in his first game of the ODI World Cup 2023 against New Zealand. Meanwhile, Siraj reversed the roles, focusing on his batting skills.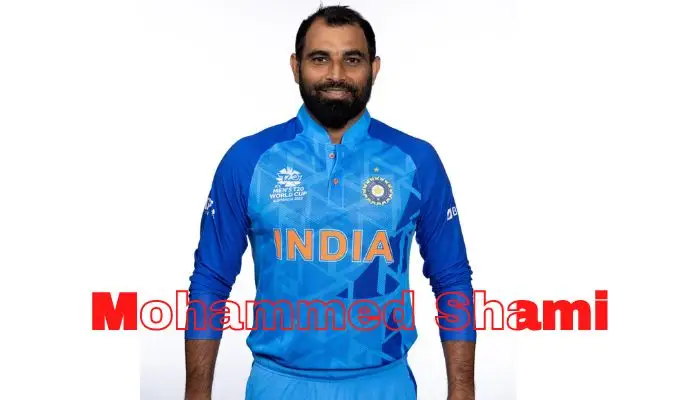 Pacer Shardul Thakur and the team's premier spinner Kuldeep also picked up the bat, facing the challenging conditions and practicing their batting abilities. Rahul Dravid inspects the pitch.
Conclusion: Shubman Gill Focuses on Short-Ball
As India looks to maintain their unbeaten run in the World Cup, all eyes will be on Shubman Gill, and his quest to master the short ball could be the key to his success. As the world awaits this highly anticipated match, cricket enthusiasts are in for a treat as the young and dynamic Shubman Gill aims to silence the short-ball critics with his explosive strokeplay.
Author Profile

I am a computer science trainer, motivator, blogger, and sports enthusiast. Apart from academic activities, I'm a very passionate reader and writer on various subjects like technology, Sports, and finance.