Virat Kohli Advice to KL Rahul led to India's sensational World Cup First Match Win. India beat five-time champions Australia in their opening game of the 2023 ICC World Cup in Chennai. KL Rahul's remarkable performance, guided by Virat wise words "switch to Test mode", played a key role in rescuing the Men in Blue from a top-order collapse.
Virat Kohli's Secret Advice to KL Rahul
India vs. Australia: Match Highlights
| | |
| --- | --- |
| Date | 8th October 2023 |
| Venue | Chennai |
| Result | India won by 6 wickets with 52 deliveries to spare |
| Australian Innings | 199 runs (Ravindra Jadeja: 3/28) |
| India's Top-Order Collapse | 2/3 inside the first two overs |
| Kohli-Rahul Partnership | 165 runs for the fourth wicket |
| KL Rahul's Unbeaten Score | 97 runs |
| Virat Kohli's Contribution | 85 runs |
The Turning Point: Rahul and Kohli's Partnership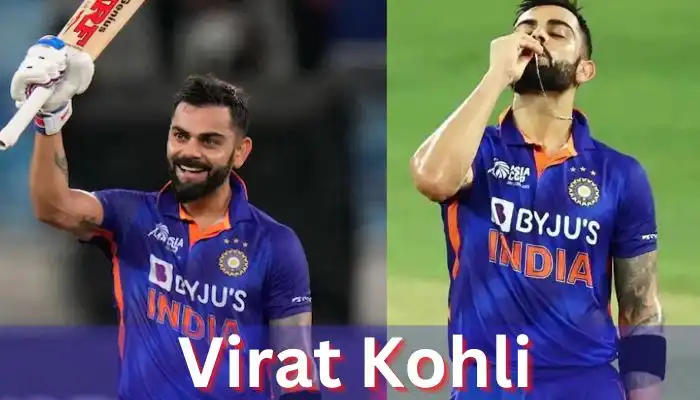 When Australia reduced India to 2/3 within the first two overs, it seemed like an insurmountable challenge. Virat Kohli and KL Rahul stepped up. Their remarkable 165-run partnership for the fourth wicket not only stabilized India's innings but also paved the way for a comfortable victory.
KL Rahul, who was named the Player of the Match for his unbeaten 97, revealed that Kohli's advice was instrumental in their recovery. Kohli advised him to play cautiously, treating the situation as if it were a Test cricket match, especially when the Australian pacers were in fiery form.
Conditions and Challenges
Rahul provided insights into the challenging conditions they faced. Early in the game, there was significant assistance for the fast bowlers due to the pitch conditions. As the match progressed, dew became a factor, making the wicket two-paced. Nevertheless, Rahul described it as a good cricket wicket, typical of South India, especially in Chennai.
Rohit Sharma's Appreciation
India's skipper, Rohit Sharma, praised both Kohli and Rahul for their outstanding performance. He also commended the team's effort in fielding and bowling. The fielding display was exceptional, and the bowlers adapted well to the conditions, ensuring a memorable victory for India.
Cummins' Perspective
On the other side, Australian skipper Pat Cummins admitted that his team fell short of at least 50 runs on the Chepauk wicket. He expressed regret over Mitchell Marsh dropping Virat Kohli when the match was within Australia's control. Despite the loss, Cummins the Australian captain maintained a positive outlook, emphasizing that it was just the beginning of the tournament.
Conclusion
India's triumph over Australia in the ICC World Cup 2023 opener will undoubtedly be remembered as a remarkable comeback. KL Rahul and Virat Kohli have done a good job.
Author Profile

I am a computer science trainer, motivator, blogger, and sports enthusiast. Apart from academic activities, I'm a very passionate reader and writer on various subjects like technology, Sports, and finance.