US Open 2023: Carlos Alcaraz, the World Number One, is on a thrilling quest at the US Open 2023, and he's not just swinging his racquet; he's swinging for the history books!
In the thrilling world of tennis, the US Open 2023 has been serving up some electrifying moments, and one name that's been stealing the spotlight is none other than Carlos Alcaraz.
Magical Shots and a Bit of Swagger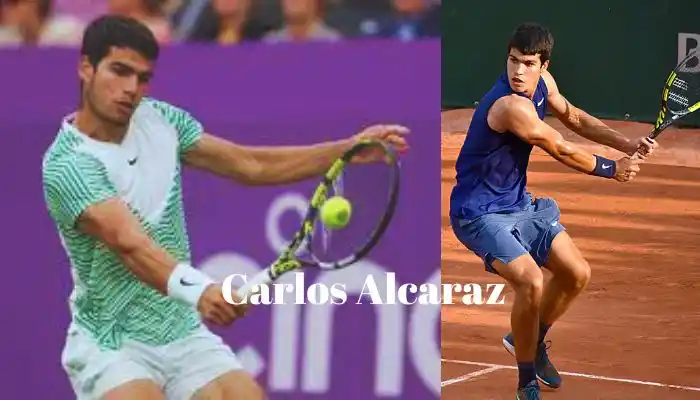 Alcaraz's journey to the last 16 was nothing short of magical. He dazzled the crowd at the Arthur Ashe Stadium with his booming forehand, leaving British 26th seed Dan Evans scrambling. The scorecard read 6-2, 6-3, 4-6, 6-3 in favor of Alcaraz, and it felt like tennis meets wizardry.
In the midst of this tennis sorcery, Alcaraz pulled out his signature forehand drop shots, making the crowd gasp and cheer in equal measure. And let's not forget that one logic-defying forehand up the line that clinched a decisive break in the fourth set. It had Evans scratching his head and the audience believing in magic.
Read also: Carlos Alcaraz Biography, Wiki, Age, Height, Weight, Girlfriend, Wife, Family, Net worth, Current Affairs, 2 Grand Slams
The Quest for Glory: US Open 2023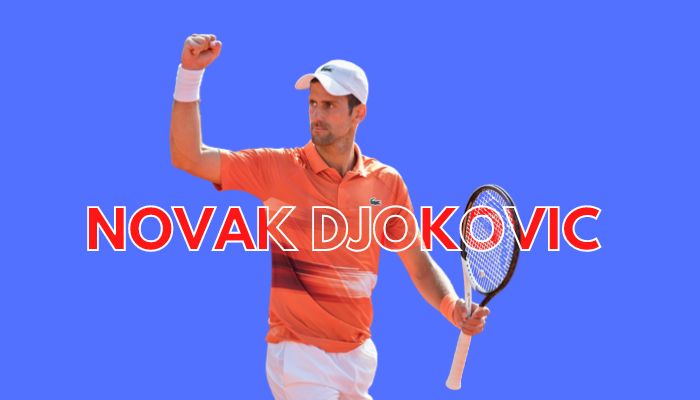 Alcaraz, currently perched atop the tennis world as the number one player, knows he's about to pass the torch to Novak Djokovic. But that hasn't dimmed his motivation. He's inspired by the idea of joining Roger Federer in the exclusive club of US Open title defenders.
"Obviously defending the title is a goal for me," he says, a twinkle in his eye. "I'm looking for that. Nobody's done it here since Roger, so I'd love to be part of tournament history with him." That's some serious tennis ambition and a dash of humor to boot.
Read also:
A Rivalry Worth Staying Up For
If you thought Alcaraz's journey couldn't get more exciting, think again. He's set to potentially face Italy's Jannik Sinner in the quarter-finals, marking a rematch of their epic five-hour, five-set battle from a year ago. The US Open match with a recent finish kept spectators glued to their seats into the small hours of the morning.
As history beckons, Alcaraz could become the first player to retain the US Open crown since the formidable Roger Federer, who reigned supreme from 2004 to 2008. In his own words, "I would love to be part of the tournament history with Roger defending the title, this is my main goal."
Conclusion
As the tournament unfolds, keep yourself ready because who knows what kind of magical shots, and logic-defying forehands, Alcaraz will serve up next. The US Open 2023 is on fire.
Author Profile

I am a computer science trainer, motivator, blogger, and sports enthusiast. Apart from academic activities, I'm a very passionate reader and writer on various subjects like technology, Sports, and finance.